The past and the modern on the track
Our new automotive project is a pure, unfiltered two-seater racing car totally dedicated to the pleasure of driving.
Handmade around a tubular chassis, a fiber body, a rear mid-engine with rear wheel drive, the car reveals aesthetics and performance.
Shapes inspired by the most beautiful racing car silhouettes of the past are combined with today's technology.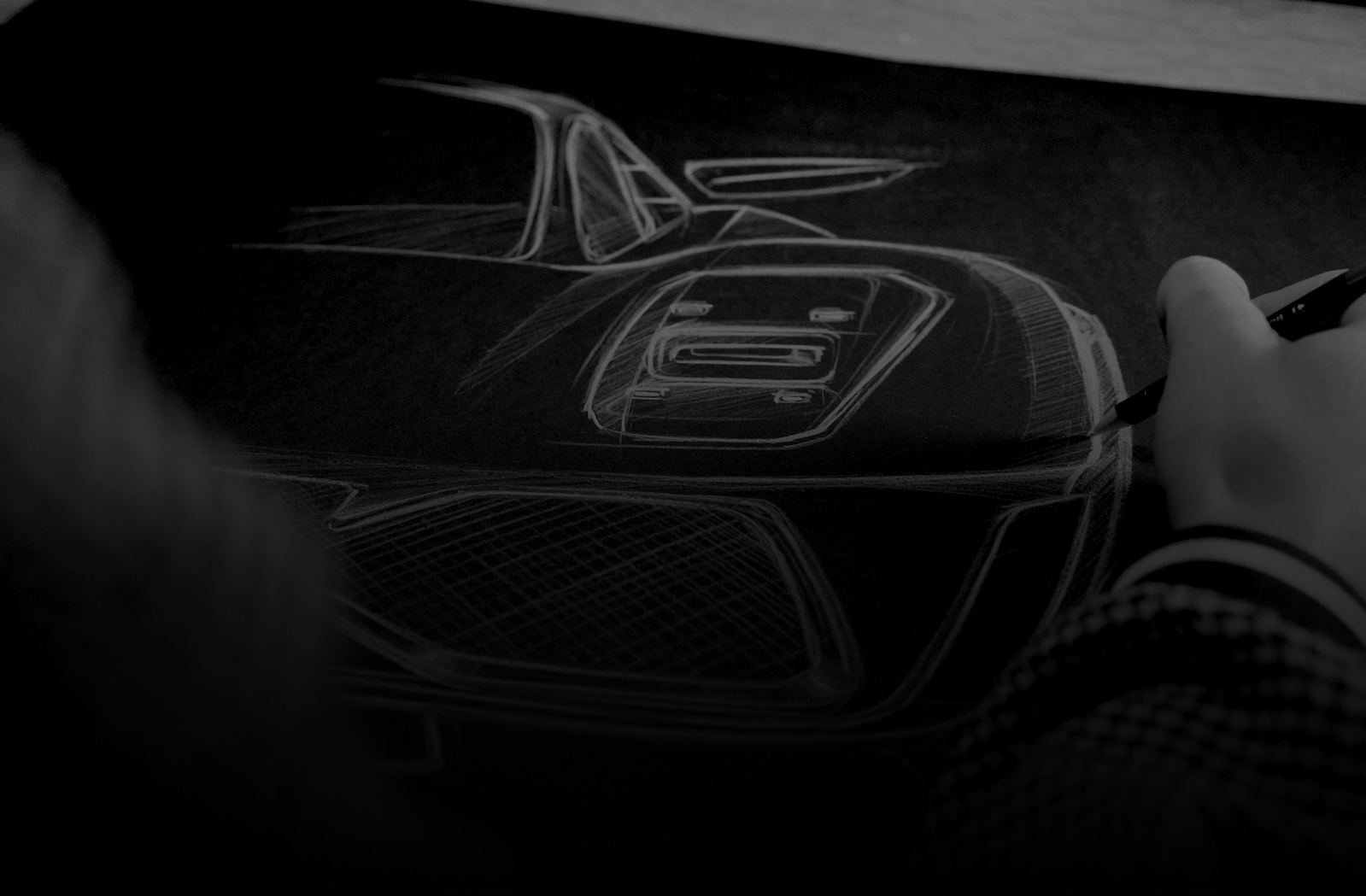 Built by hand
Several craftsmen who are experts in their field are involved in this project. The car is a true artistic creation elaborated by several talents.
Nicolas Buresi : Modelmaker from Sbarro school
Eric Broadley Automotive : Chassis and suspension
ESP Sport : Mechanical assembly and adjustments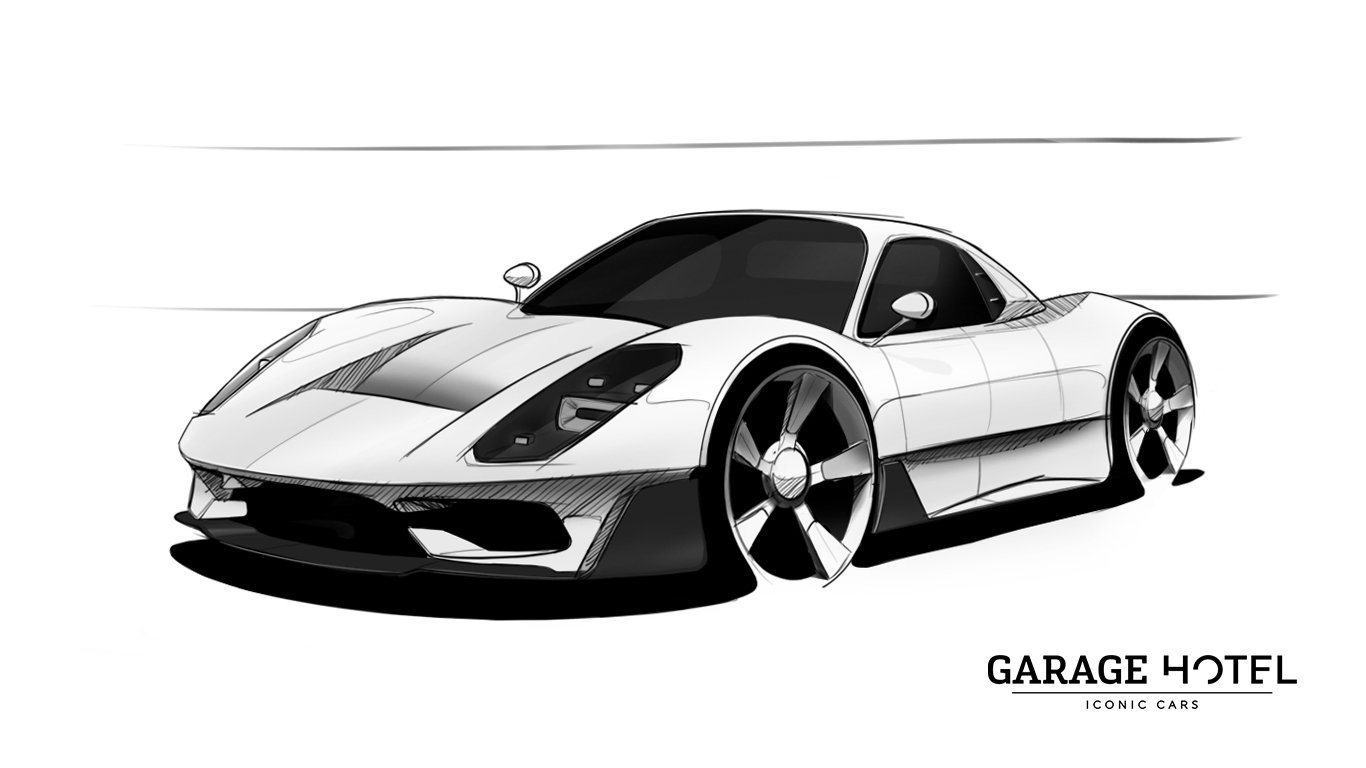 Back to the origins of the myth
Prototype #1 : high performance combustion engine
The ambition of our project is to offer a race car that can be adapted as a test base for a wide variety of technologies, from racing engines to the use of hydrogen or new fuels.
Simple, pure and responsive as were race cars in the golden age of motorsports. Essentials elements for maximum effect.
Visit
On appointment
Vallauris, France
Contact
+33 (0)6 30 72 08 23
contact@garagehotel.com
Newsletter
To Receive all the latest news from Garage Hotel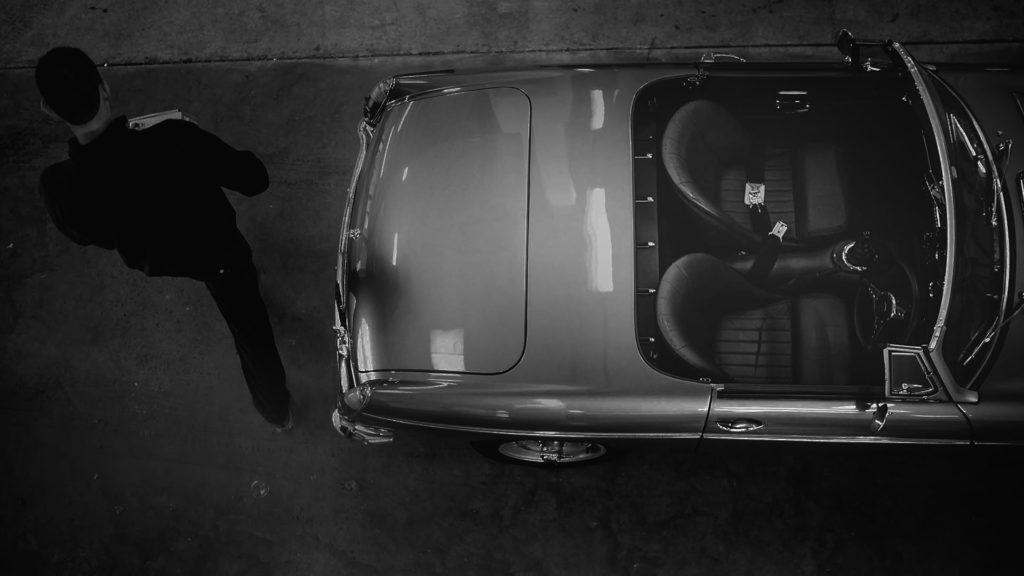 Start your engine !
If you would like more information about our cars, please fill in the form, we will contact you as soon as possible.
contact@garagehotel.com
Garage Hotel SAS - Vallauris, France
+33 (0)6 30 72 08 23