Berlinetta
Effeffe: An Italian diva
The Berlinetta is a car with a strong personality, conceived in the mode of the essential, without any superfluous. A beauty inspired from the 50's era, it combines glamour and nostalgia with modern and reliable performance.
Everything about this car is responsive, it offers the ultimate experience of driving. Each maneuver by the driver provokes a precise and immediate reaction from the Berlinetta, without any inertia.
The Officine Fratelli Frigerio
The autonomy and the manufacturing of the parts within the Officine Fratelli Frigerio, are privileged to ensure total control of the design and the assembly of the Berlinetta. Built by hand with passion, each car is a bespoke project: the true tailor made.  The members of the effeffe team are manufacturers and artists with a genuine passion for craftsmanship and cars. They build cars that make sense and get people excited. 
The Berlinetta is a car inspired by those few with the courage, audacity, and creativity to live by their own rules. It is a creation in its pure state, between the craft and the work of art. At the prototype stage, the bodywork's sculptural forms are the result of the coachbuilder's imagination, and mastery of shapes and materials, without any prior drawing. As a symbol in an era of mass-production, the values of effeffe are craftmanship and independence.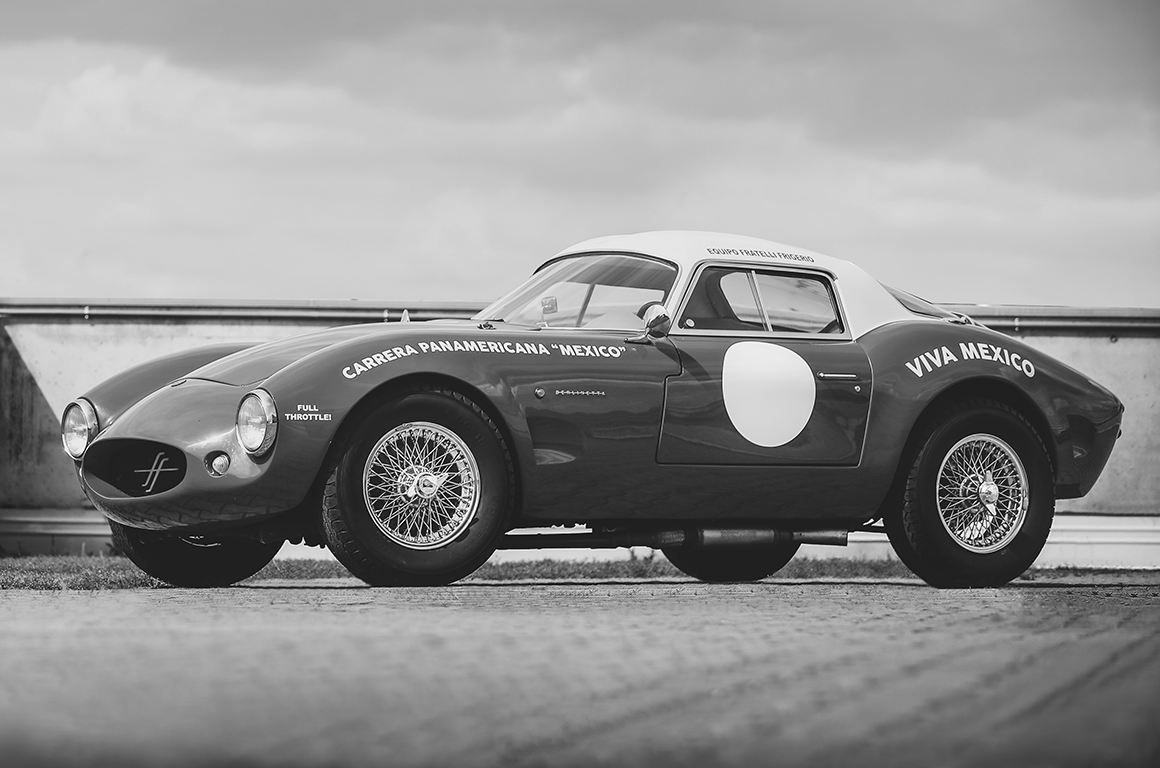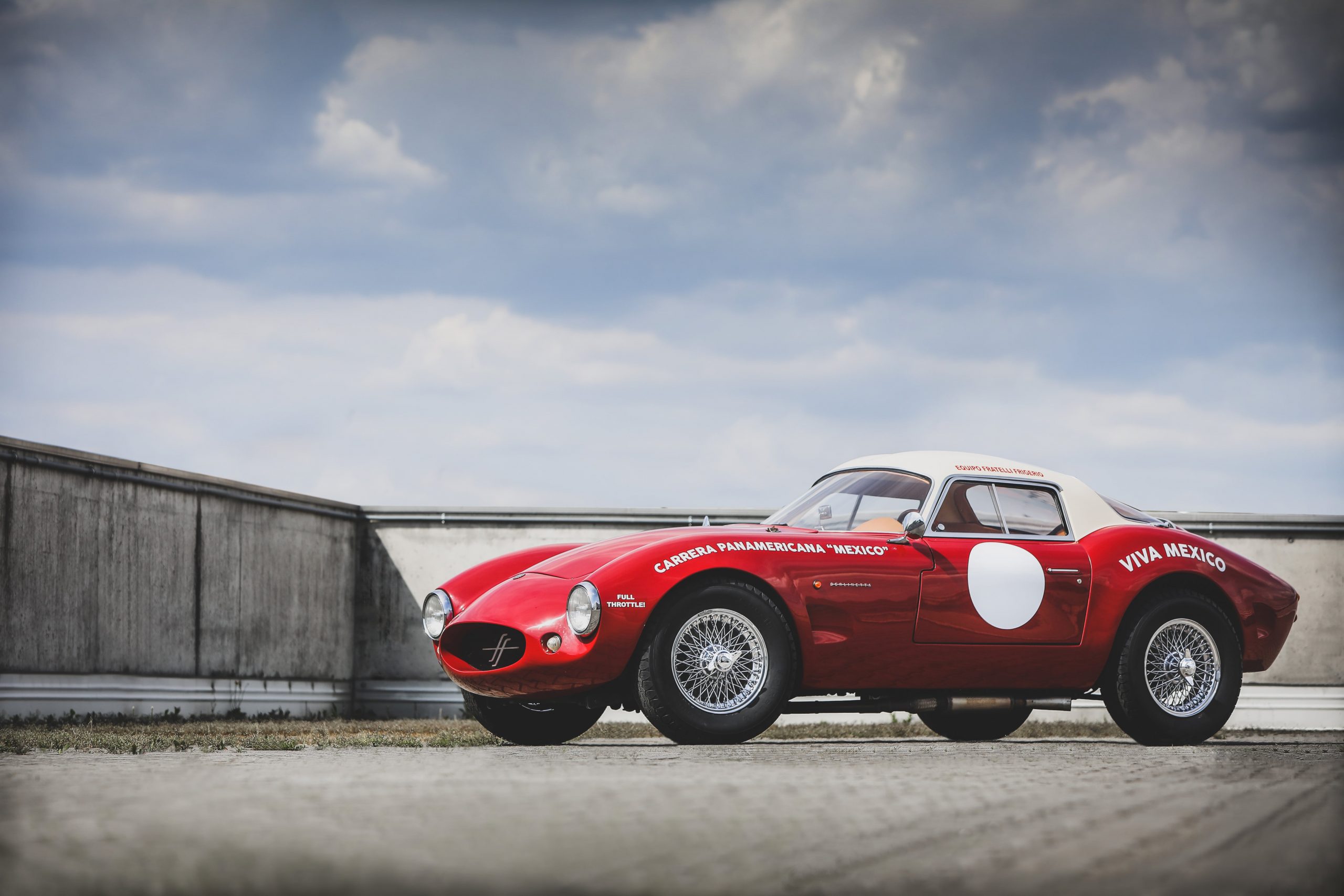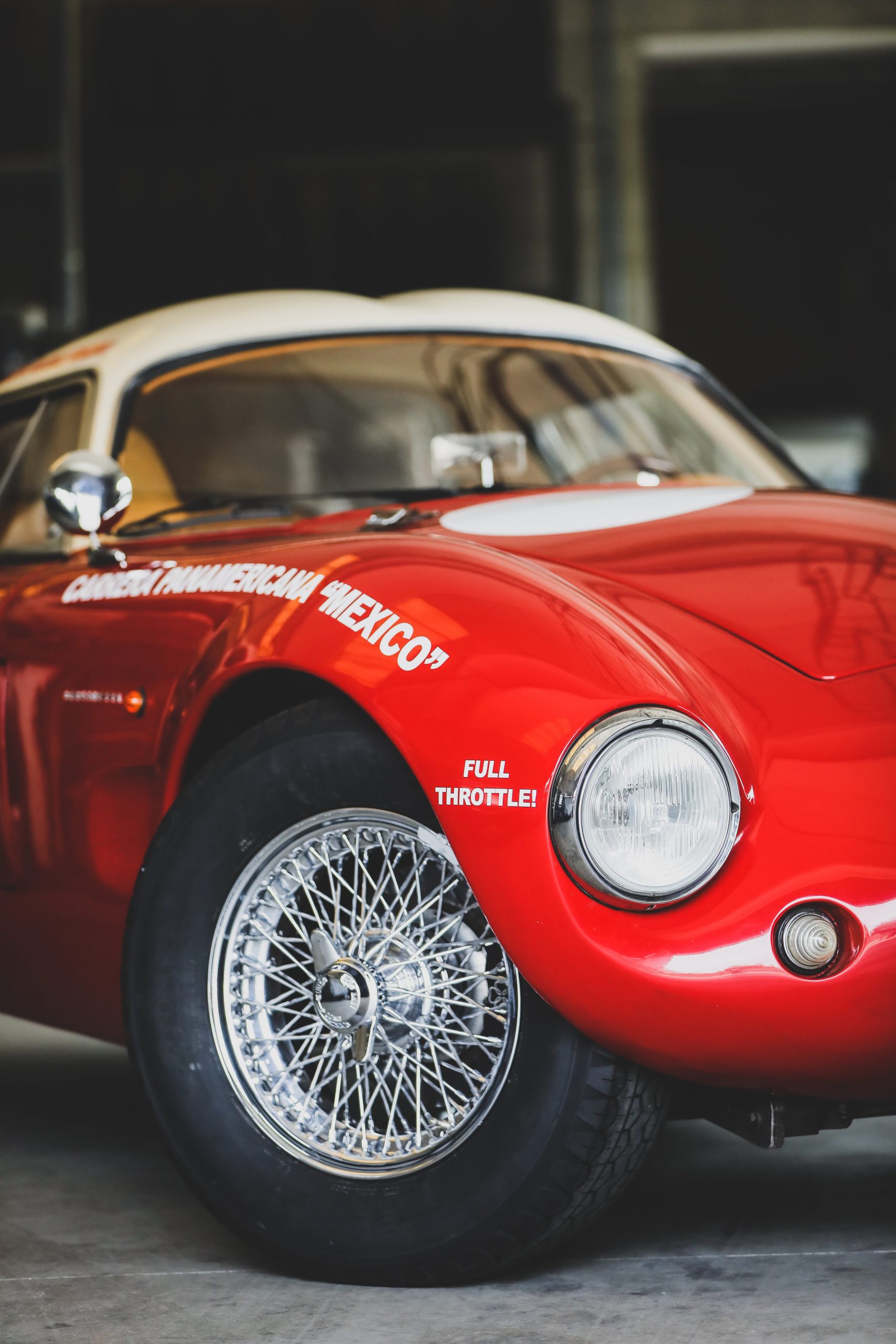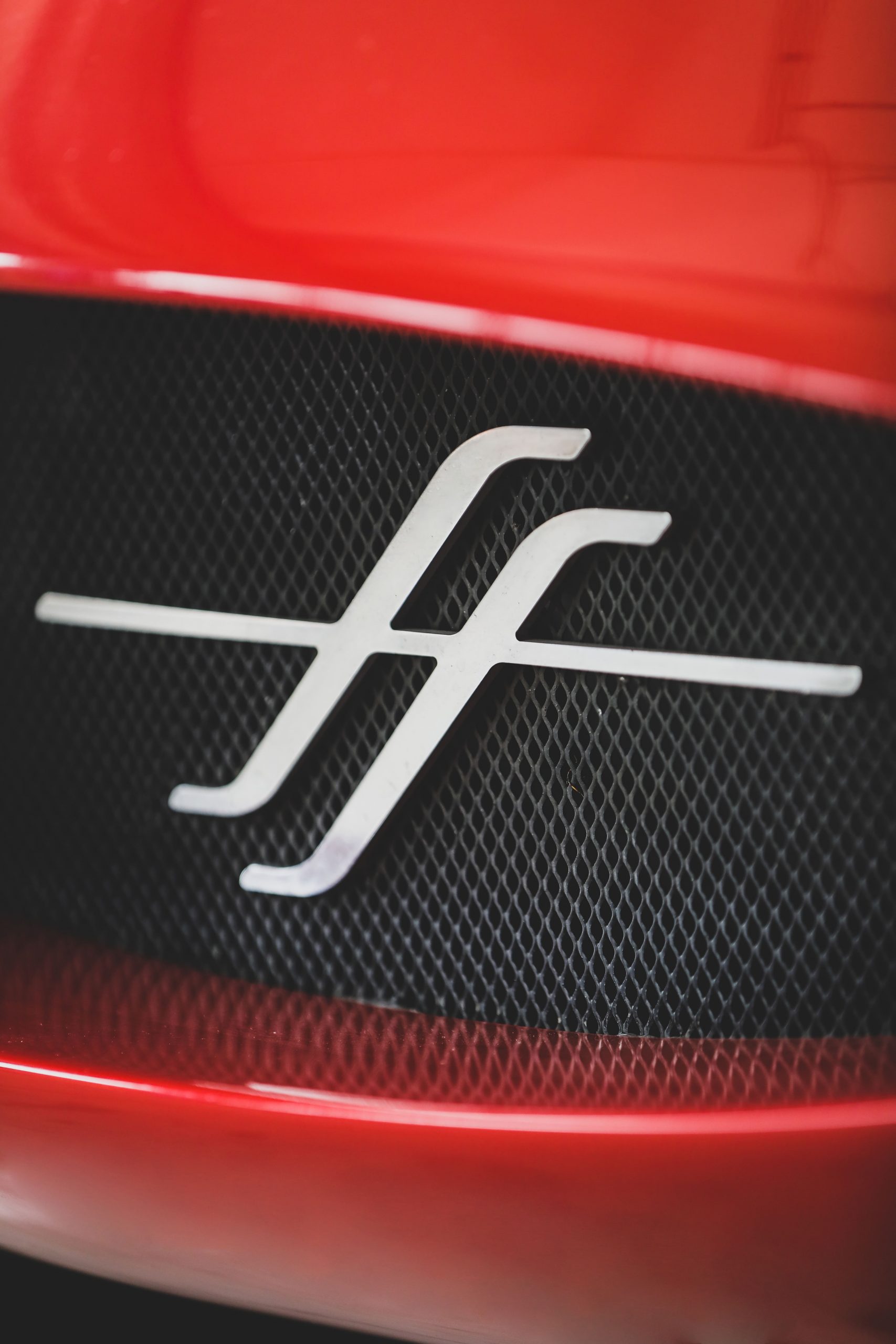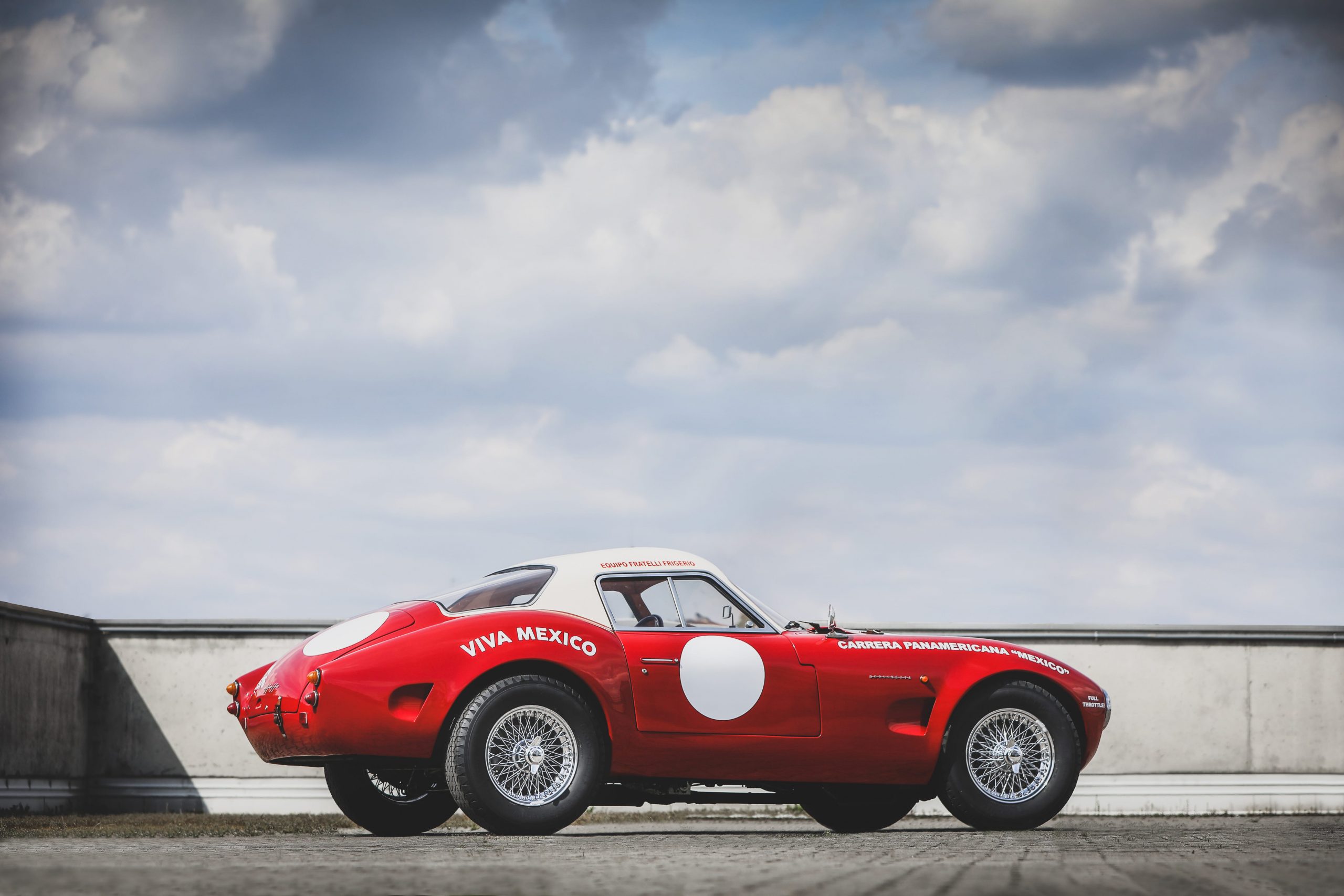 RARITY
effeffe has always conceived its cars as exclusive creations. Each model is in regular production, crafted by the "Officine" in small series.
ACCURACY
For perfect driving precision, the Berlinetta's suspensions are adjustable for all wheel alignment (toe in, camber and caster). The weight of the car is contained lowest between the axles.
AESTHETICS
The aesthetic appeal of effeffe cars is more than meets the eye. It is also an expression of their mechanical perfection. Their designs outlive passing fashion trends and always project contemporary beauty.
EMOTION
When owners of an effeffe talk about their cars, they will tell stories about passion, emotion, and affection.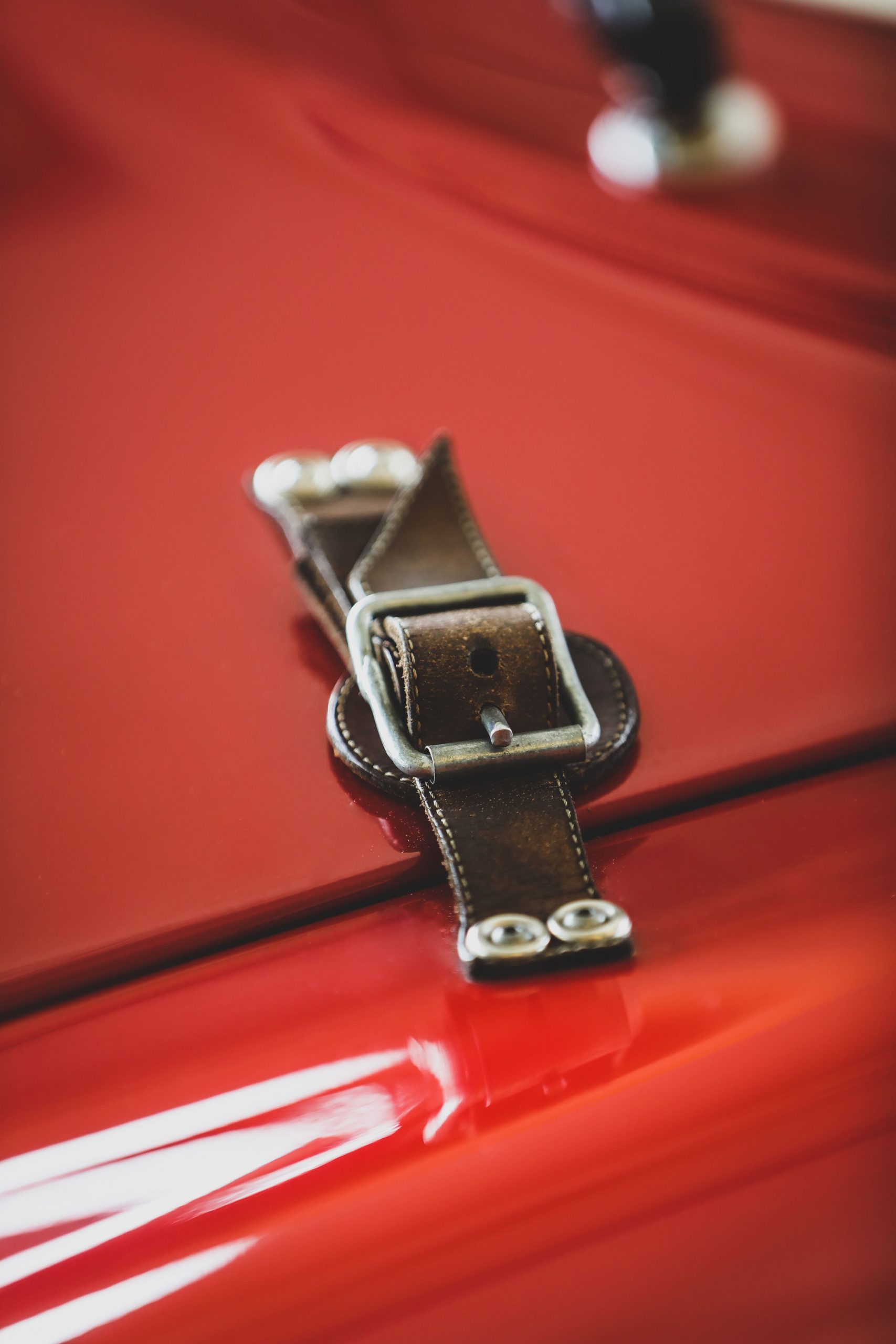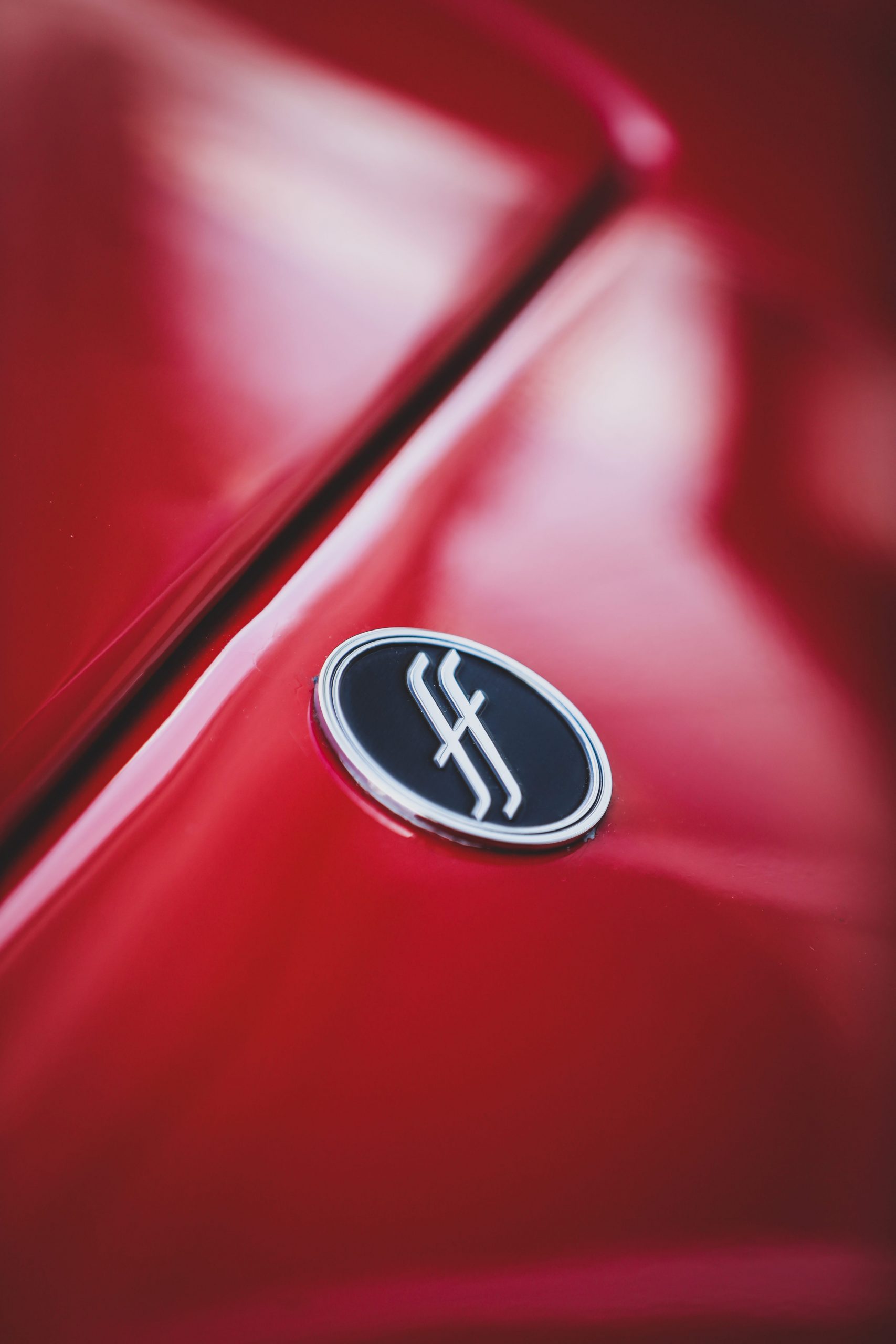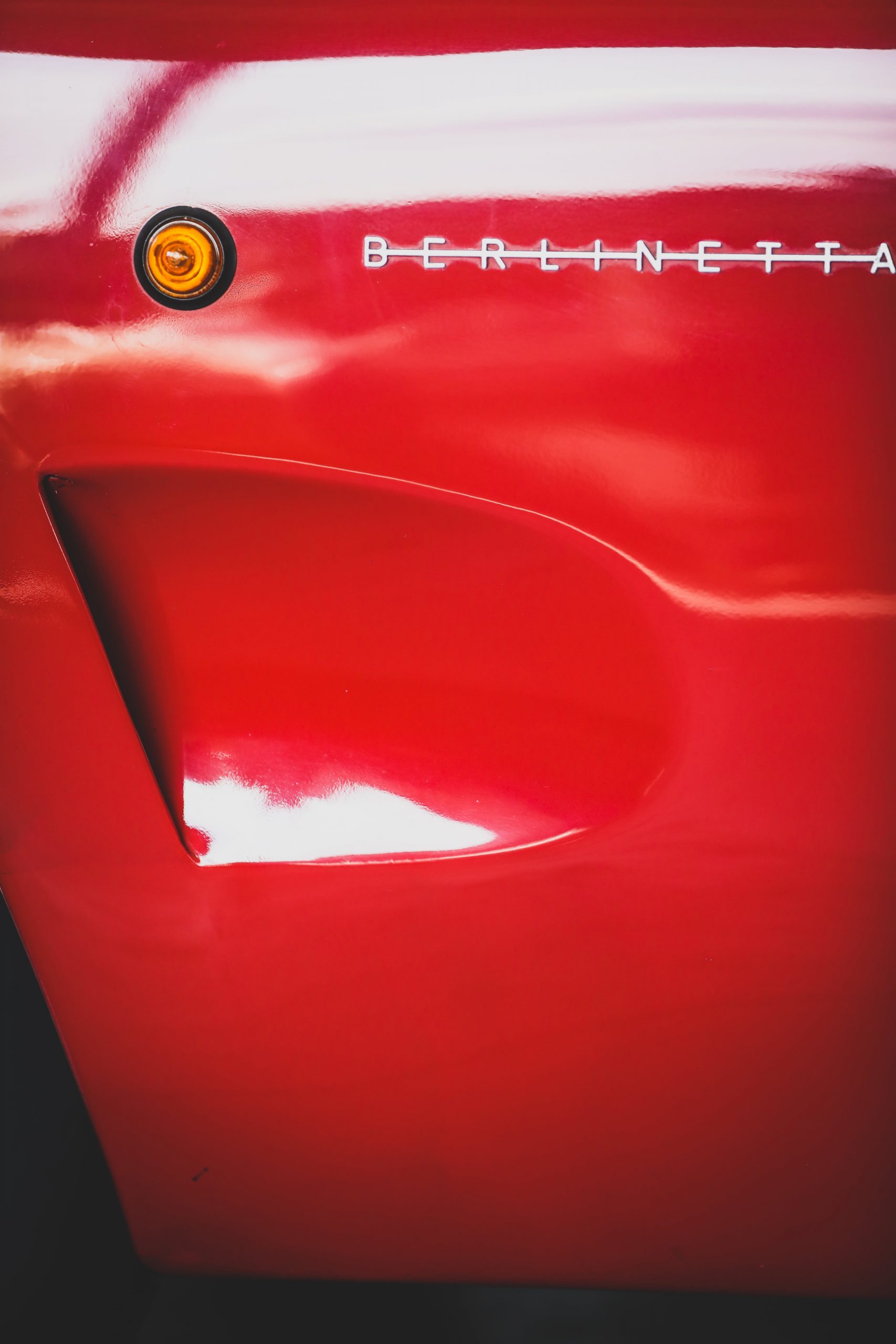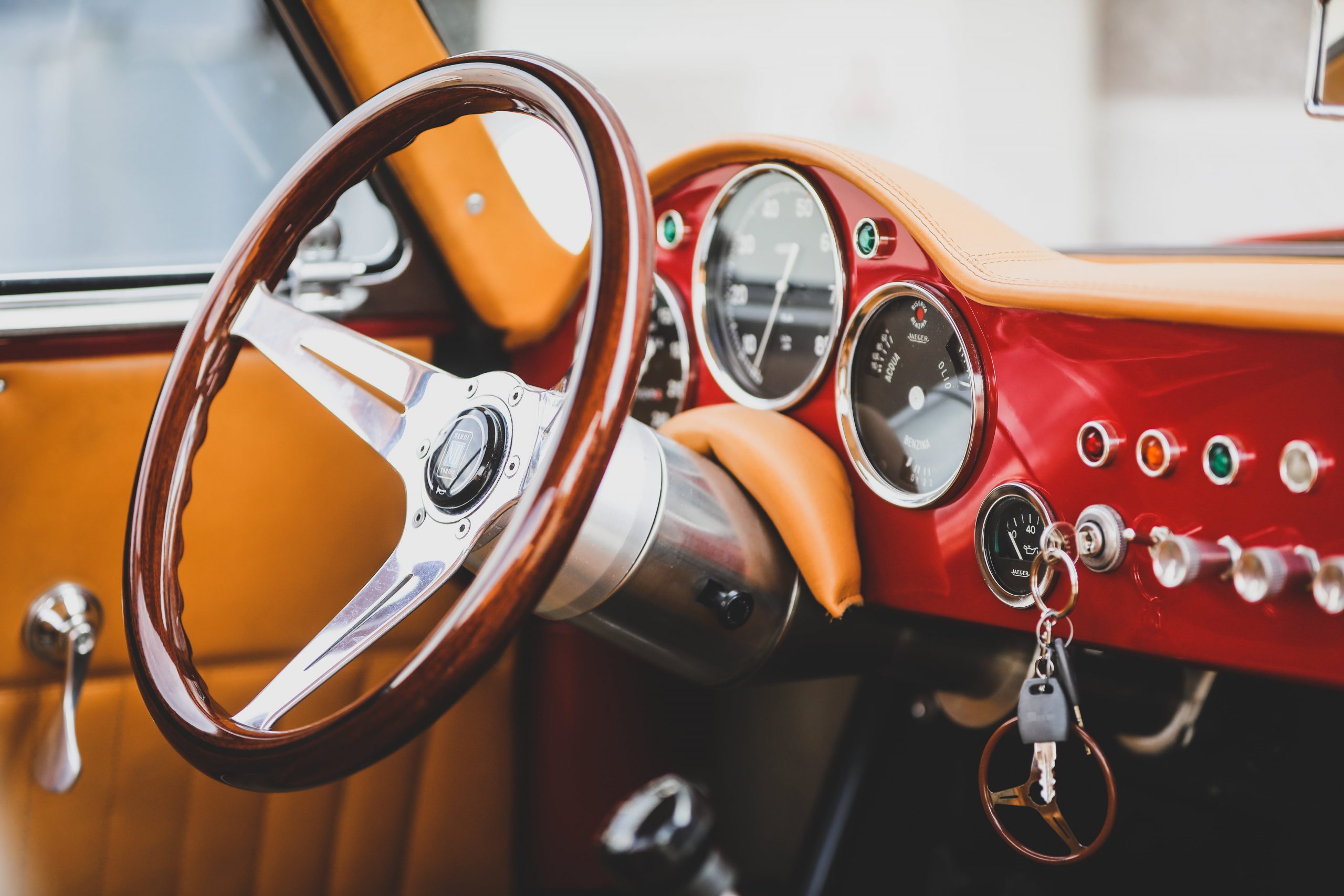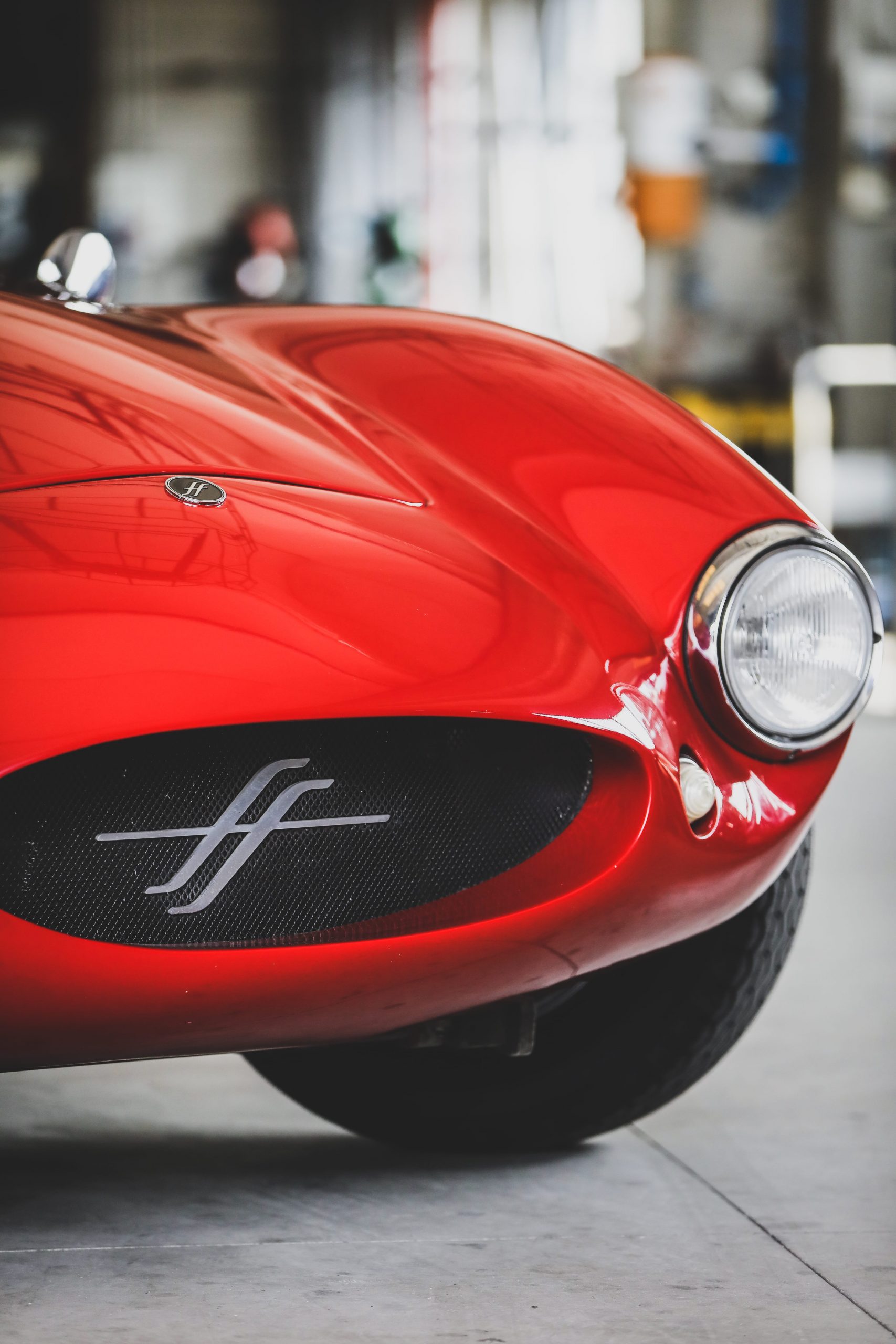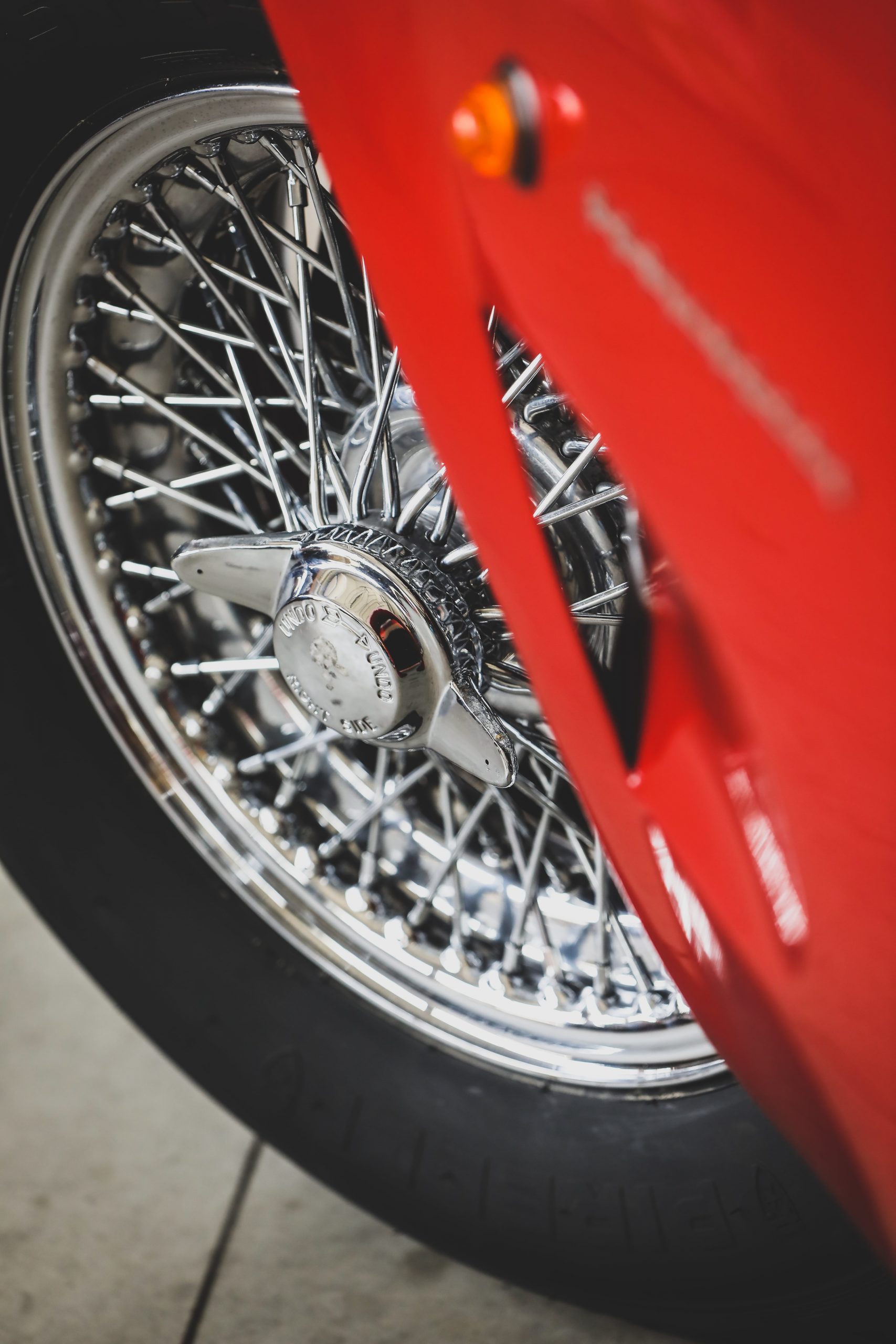 Space frame in welded steel tubes
DIMENSIONS (Lxlxh)  :

3925x1685x1250mm
WEIGHT  :  790 kg (empty weight)
GROUND CLEARANCE  :  130mm
FRONT SUSPENSION :  Independent with wishbones. The adjustable pull stiffener liner is joined to height and length adjustable bush upper swing arm. Stabilizer bar. Strut bar. Push-rod coil spring and coaxially double acting shock-absorber.
REAR SUSPENSION : Rigid axle, Lower trailing arms with adjustable upper trailing arms, live axle on adjustable T-joint. Watt's linkage to prevent relative sideways motion between the axle and framework. Stabilizer bar. Coil spring and coaxially double acting shock-absorber
BRAKES : disc front and rear with brake pump lightweight Ate. The two rear brakes have the cylinder separate from the caliper.
SEVERAL OPTIONS :
L4 Twin-Spark cc. 2000 HP 200 deriving from Alfa Romeo and revised according to  the FIA All.J 1971 rules
L4 Turbo cc. 1800 HP 220 deriving from Alfa Romeo revised according to the  Nurburgring 24 Hours 1991 rules
CONFIGURATION : Front mid-engine
TRANSMISSION  : Rear-wheel drive
CLUTCH : single dry plate
GEARBOX : Manual, 5 gears all synchronized, plus reverse
WIRE WHEEL : classic center lock, center cap and splined hubs, rims in steel, 15×6.00"
TIRES : Radial 205 VR15 or 6.00×15"
POWER/WEIGHT RATIO :  3,95 kg/HP
Ford GT40
Replica Cape Advanced Vehicles
AC Cobra
Replica Backdraft Racing
Broadley T76 Mk3b
Broadley Automotive
Start your engine !
If you would like more information about our cars, please fill in the form, we will contact you as soon as possible.
contact@garagehotel.com
Garage Hotel SAS - Vallauris, France
+33 (0)6 30 72 08 23