AC Cobra
Replica Backdraft Racing
 If ever there was an automotive legend, it's the AC Cobra.
In 1960 Caroll Shelby bought chassis from AC to build the new Ford Fairlane V8, which he negotiated with Ford at the same time. After a few chassis modifications, Shelby introduced the first AC Cobra, the 260 (4.2 liter).
The total production of the AC Cobra is about 1000 cars from 1962 to 1969, divided between 2 models:
Since 2002, Backdraft racing has been producing replicas of the 427 among the best.
The car has been modernized in all aspects, both aesthetically and technically.
Nevertheless, it remains a real dragster with an old-fashioned "ladder" type chassis, a rear transmission and a Ford V8.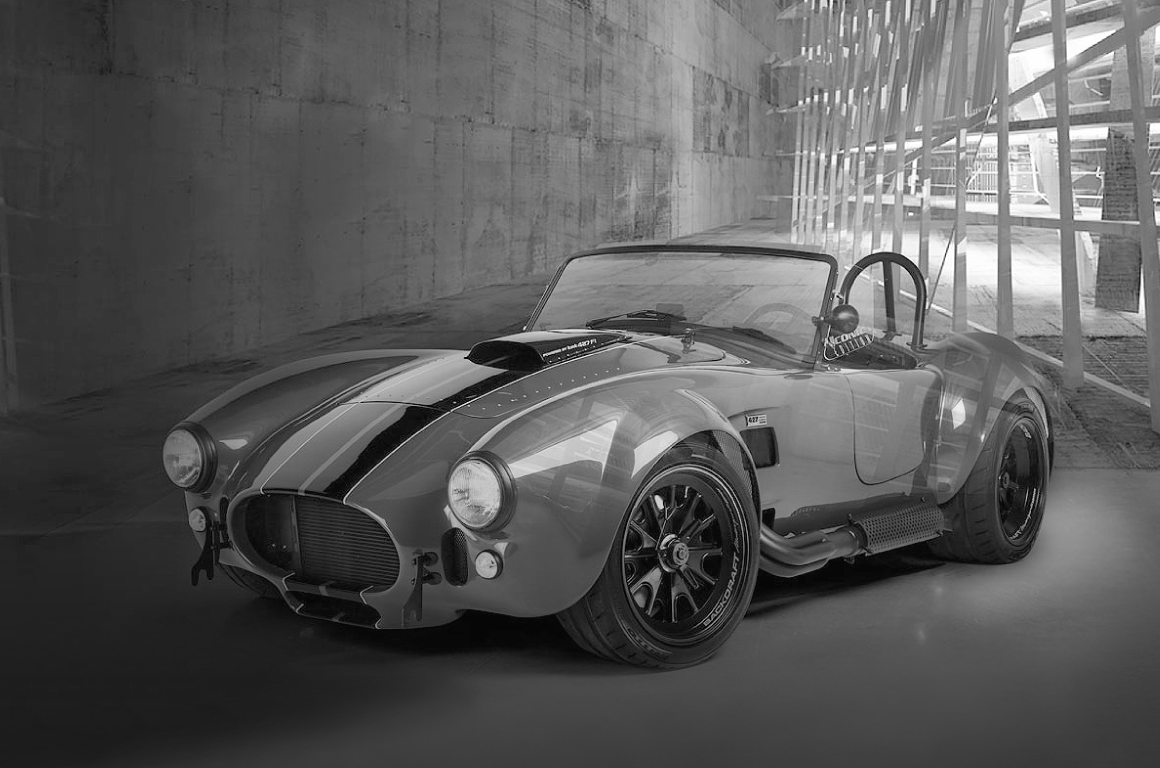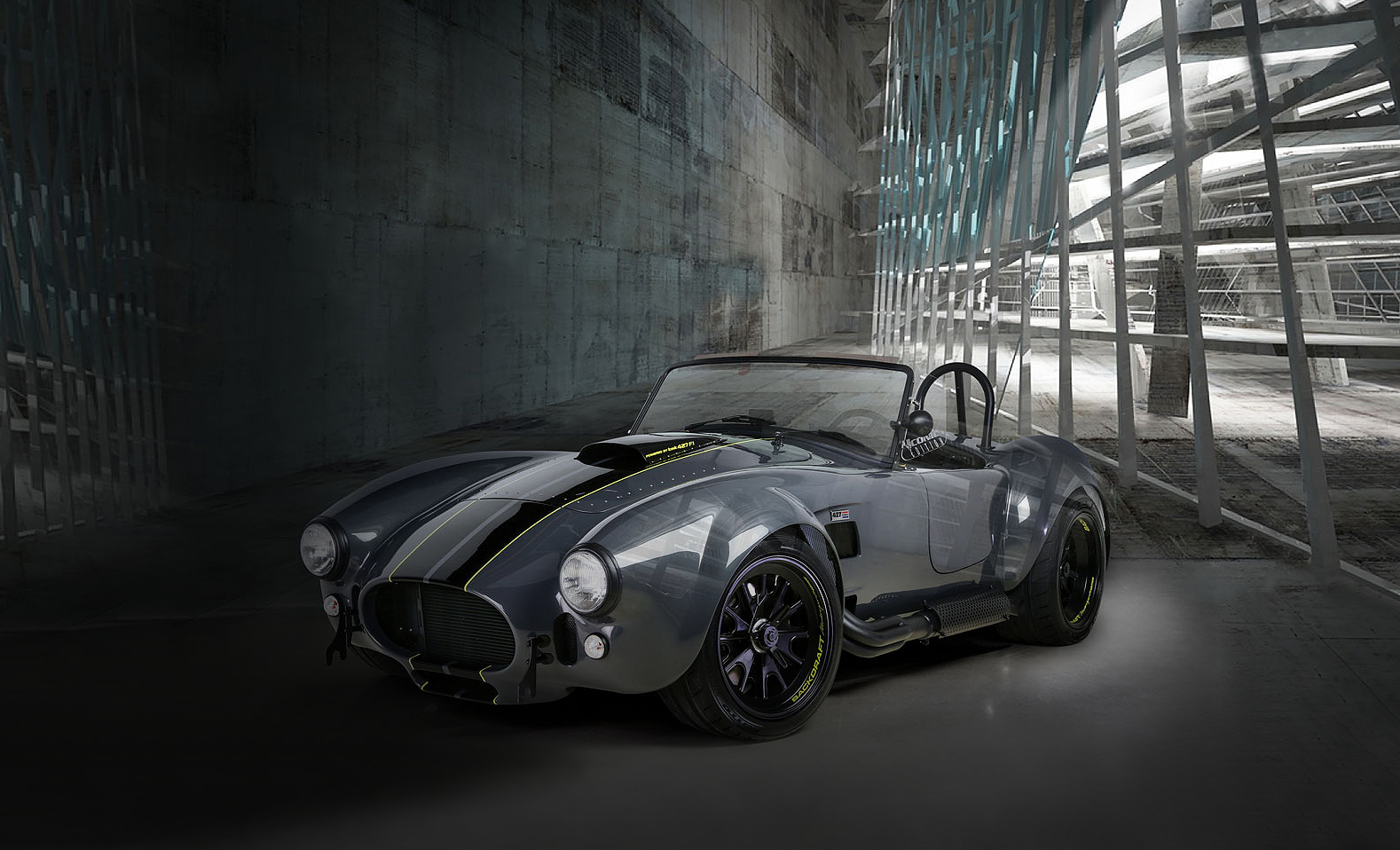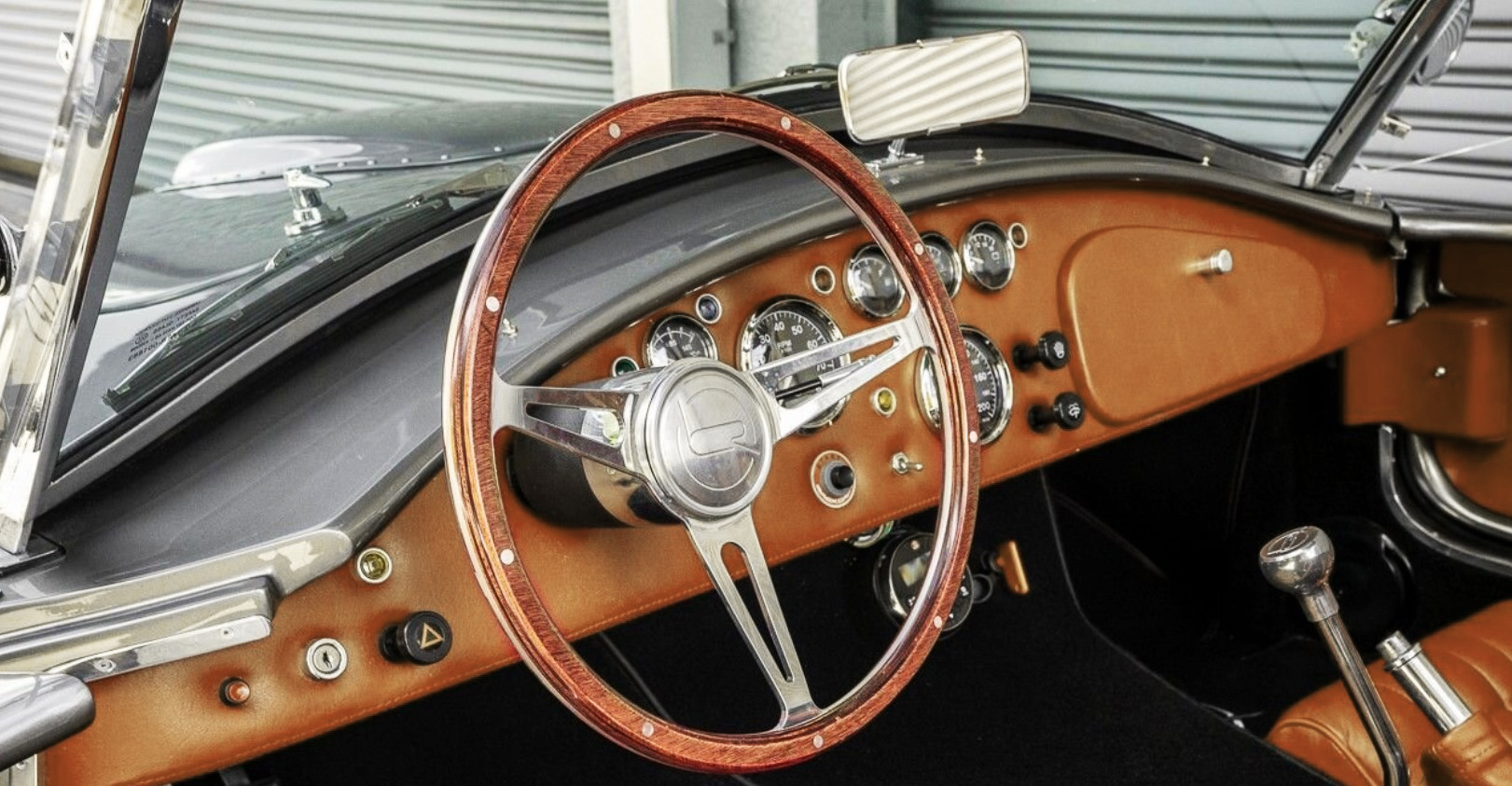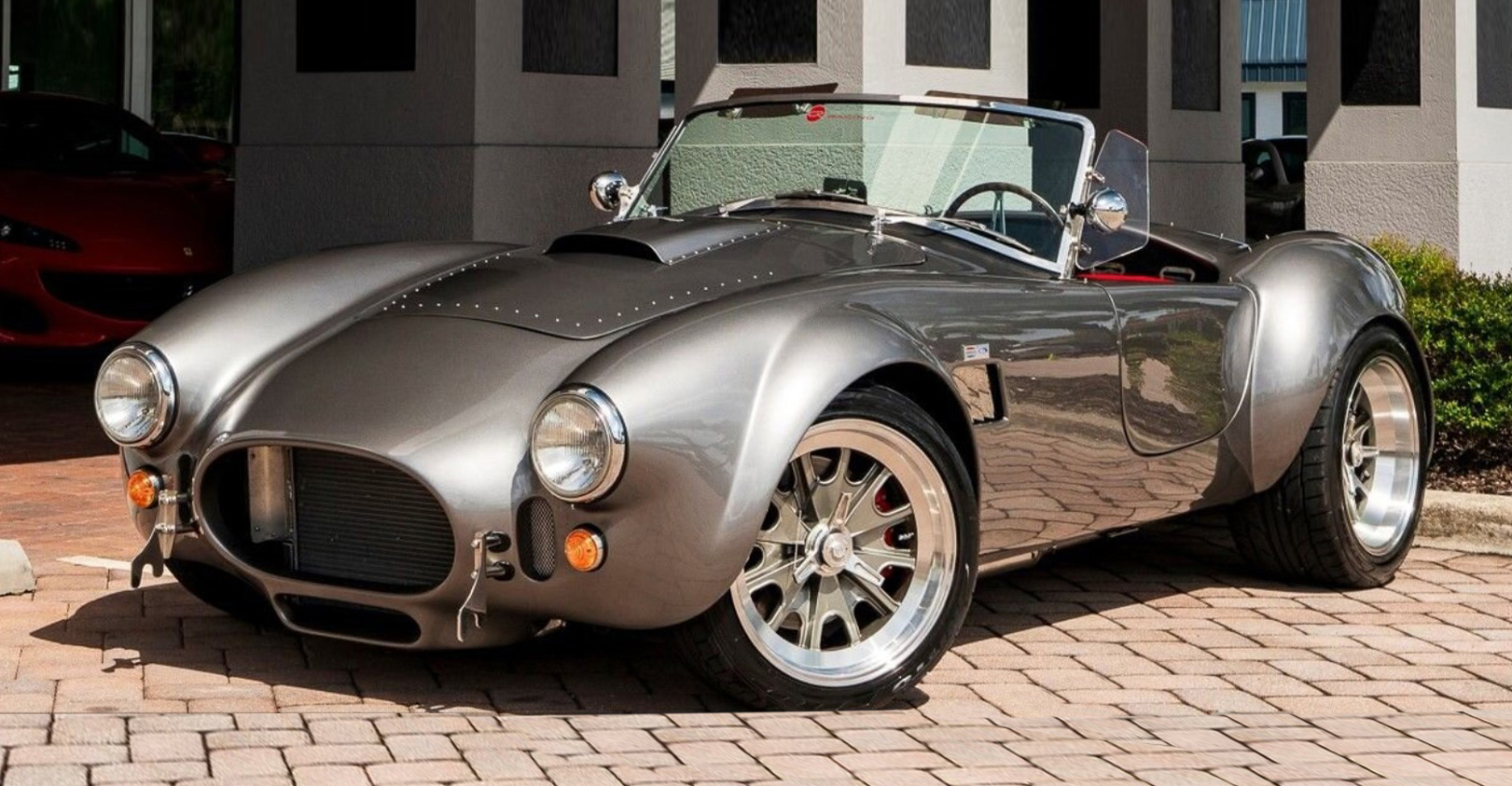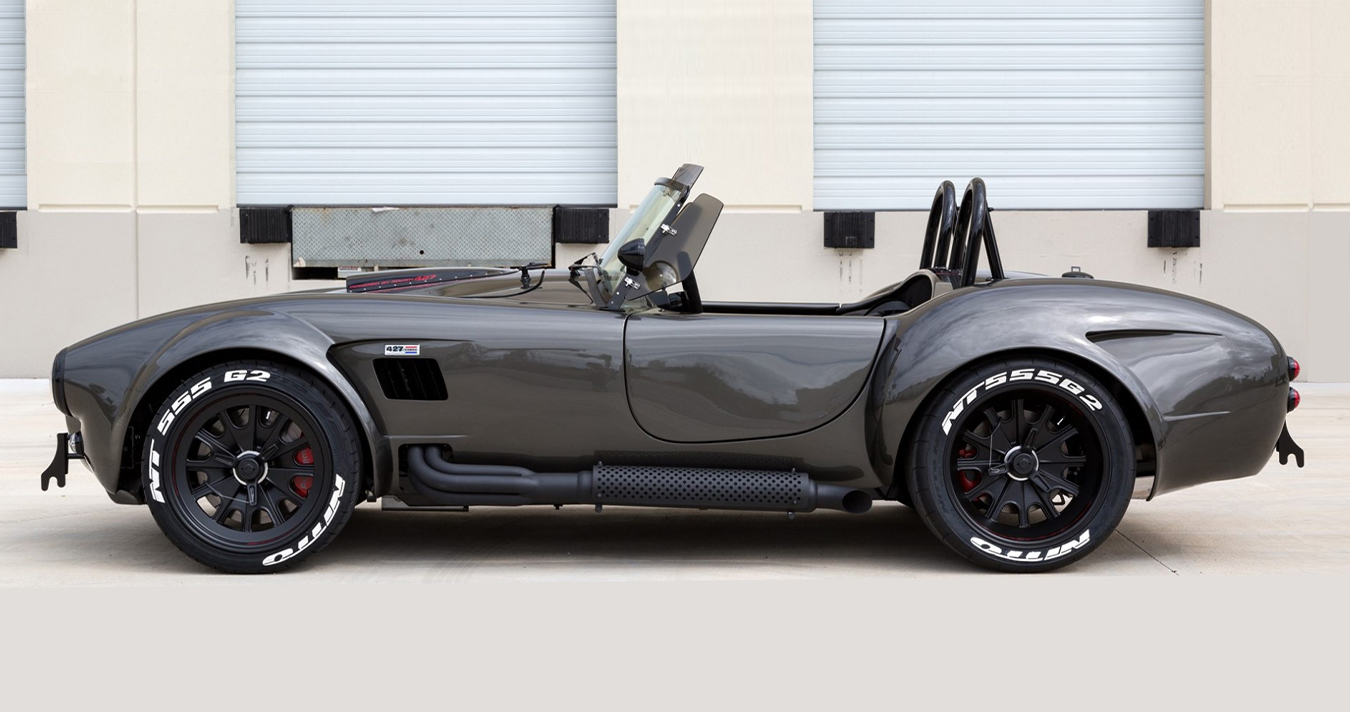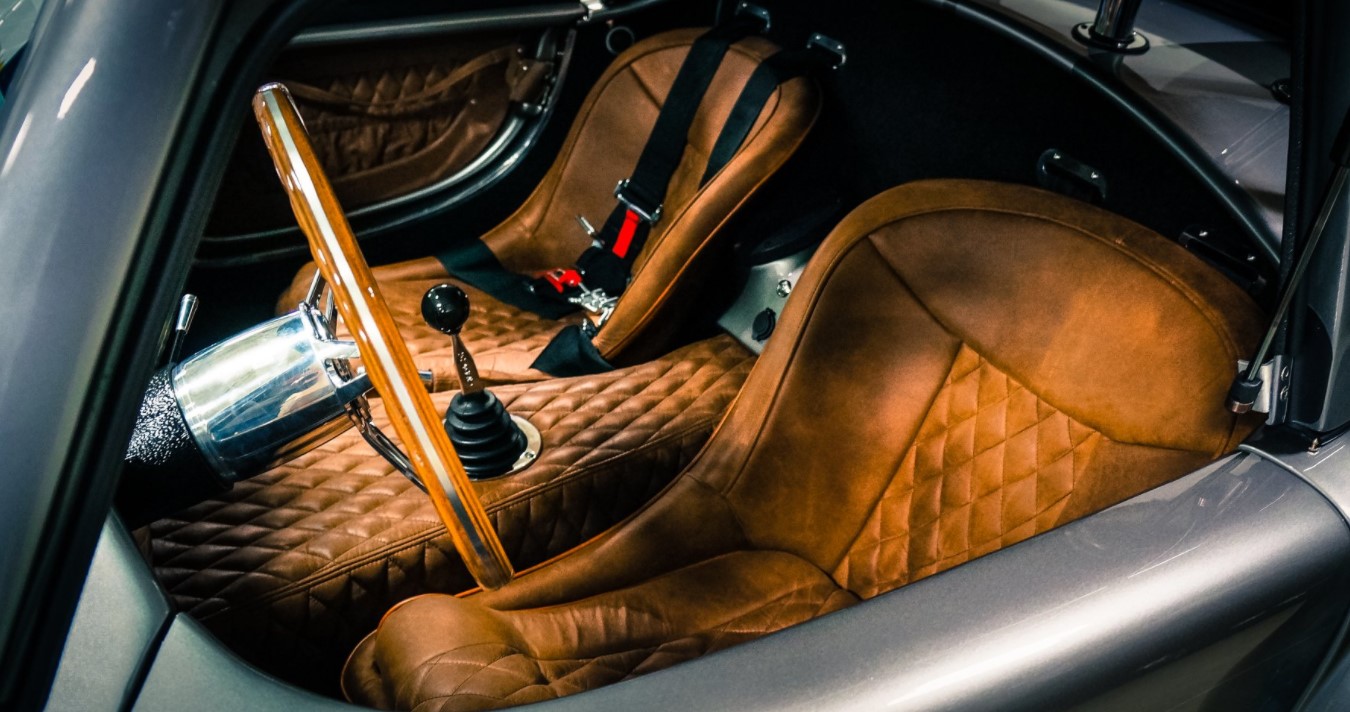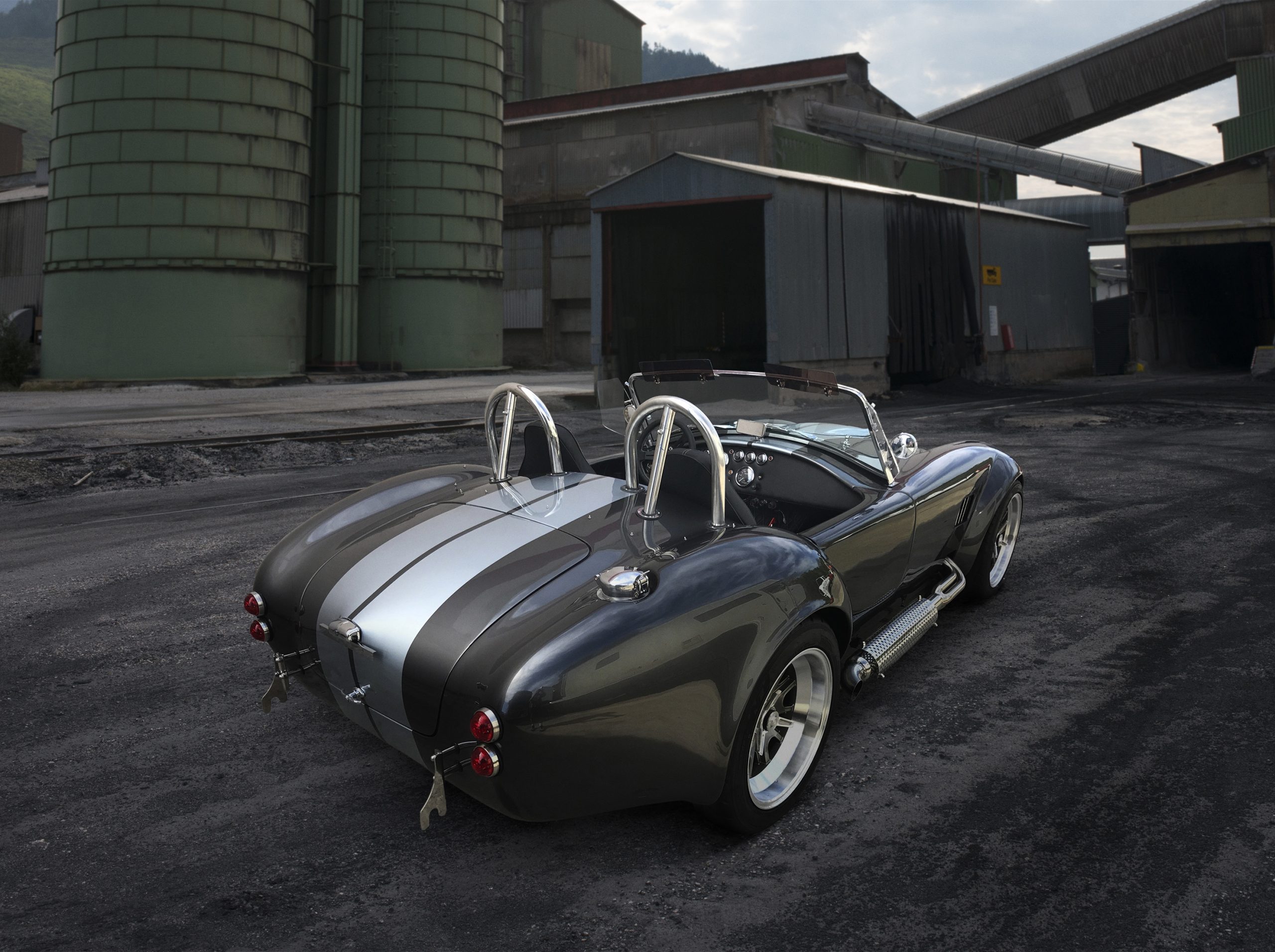 DIMENSIONS (Lxlxh)  : 3970x1980x1250mm
WEIGHT  :  1.150kg (empty weight)
GROUND CLEARANCE  :  150mm
ORIGINE  : Ford Coyote – Gen 3. 2018
CONFIGURATION : V8 – 5.0L -Front Mid-Engine
MAXIMUM POWER  : 460 Hp (4.600 t/m)
MAXIMUM TORQUE  :  420 lb ft  (5.500 t/m)
Ford GT 40
Replica Cape Advanced Vehicles
Broadley T76 Mk3b
Broadley Automotive
Start your engine !
If you would like more information about our cars, please fill in the form, we will contact you as soon as possible.
contact@garagehotel.com
Garage Hotel SAS - Vallauris, France
+33 (0)6 30 72 08 23