We offer a personalized approach to connect buyers and sellers, and facilitate transactions. We organize private sales dedicated to automotive artworks, mainly up to the 1980s.
Whether you are looking for the car of your dreams or you wish to sell it, we put our international network at your disposal. Unlike auctions, in private sales, prices are fixed and agreed upon by mutual agreement and transactions are executed in complete confidentiality.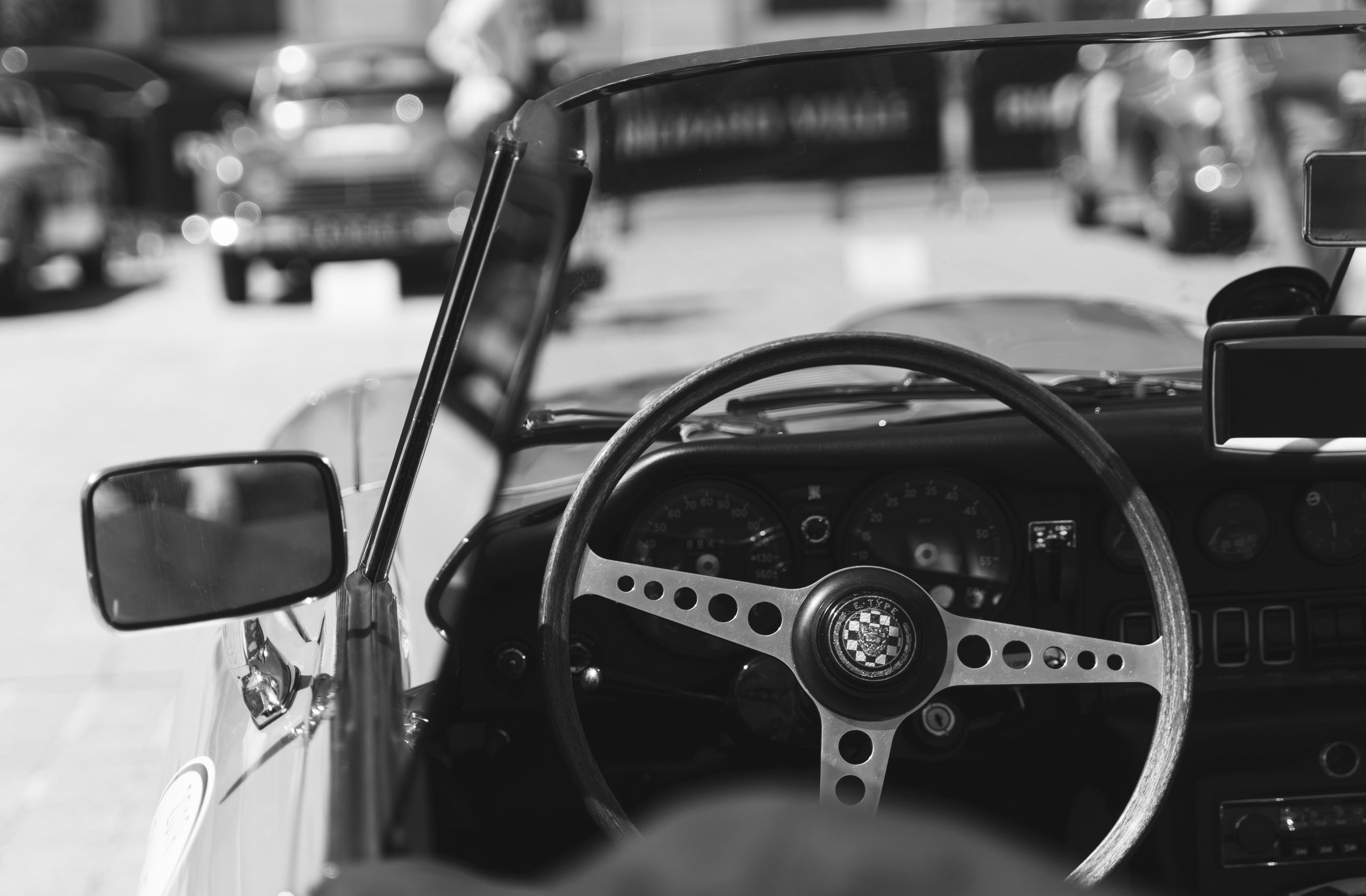 « The Unique object is worth a privilege »
We have built a network that allows us to search for and offer the most beautiful classic sports cars: Ferrari, Mercedes-Benz, Lamborghini, Lancia, Maserati, and many other masterpieces of the great era of the automobile.
We are talking about real artworks. Some people want them to keep them in a box, others want to show them during a concours elegance, finally it will always be possible to consider financial investment.
Whatever the motivation, the important thing is to perpetuate the existence of these representative models of automobile inventiveness and aesthetics at its highest peak.
Looking for a specific model ?
Fill out the search form below, we will do our best to help you find the model of your dreams.
Visit
On appointment
Vallauris, France
Contact
+33 (0)6 30 72 08 23
contact@garagehotel.com
Newsletter
To Receive all the latest news from Garage Hotel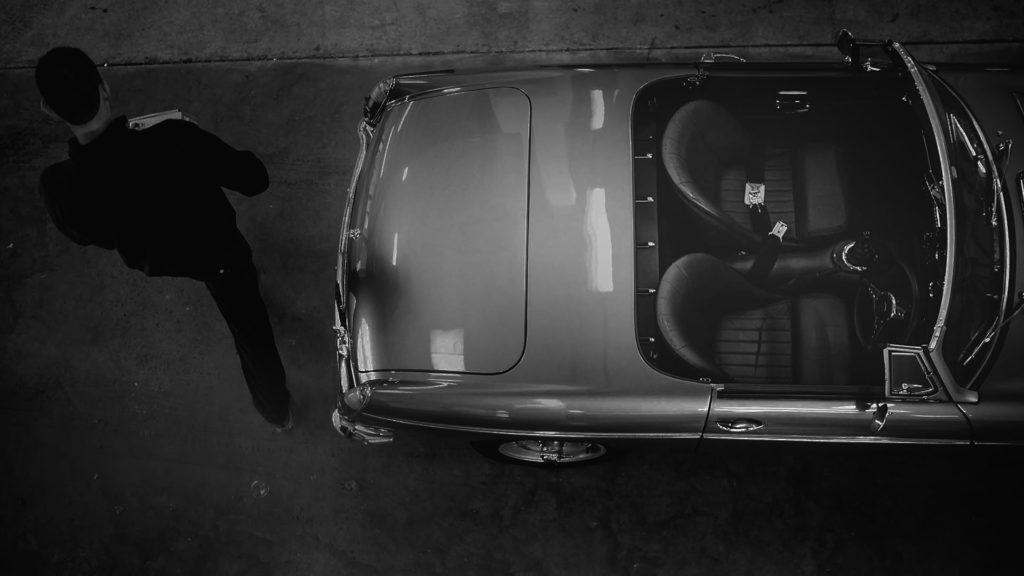 Start your engine !
If you would like more information about our cars, please fill in the form, we will contact you as soon as possible.
contact@garagehotel.com
Garage Hotel SAS - Vallauris, France
+33 (0)6 30 72 08 23