Ford GT40
Replica Cape Advanced Vehicles
A timeless appearance, just like the original Ford GT40 MKI, combined with a modern structure consisting of a steel monocoque chassis, adjustable suspensions, a braking system derived from the competition, and a Ford V8 engine with carburetors or injection depending on the use.
The GT40 produced by CAV is one of the best replicas, by its conformity to the original body, as well as by its reliability and comfort. The cockpit is designed to accept large sizes up to 1.95m with wide seats on slides, adjustable pedals and air conditioning.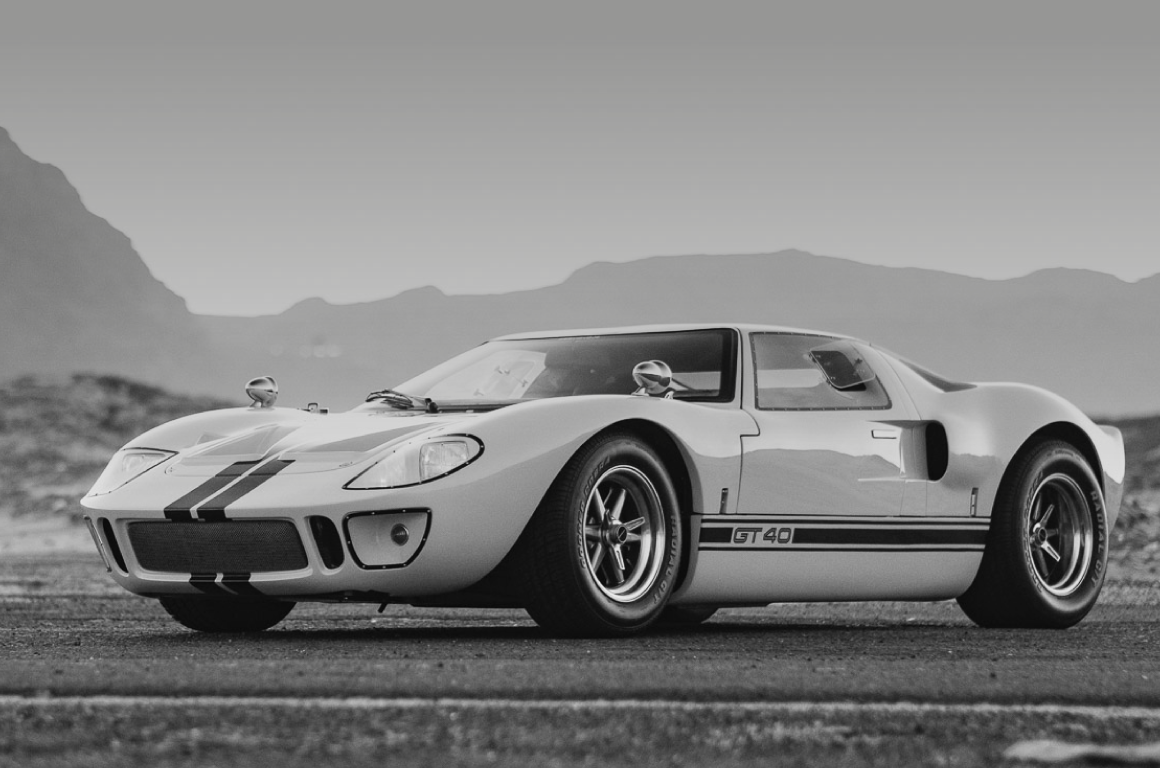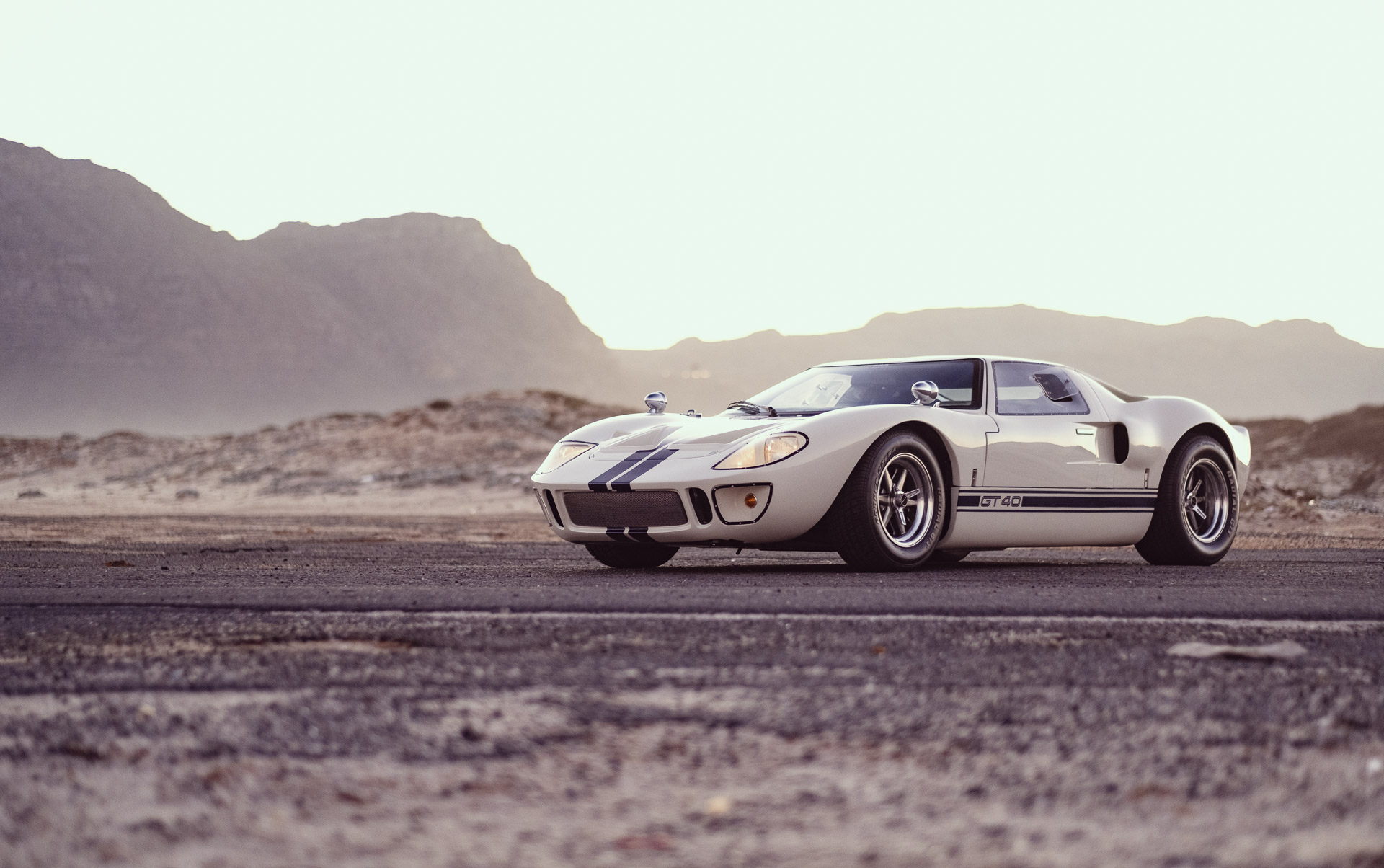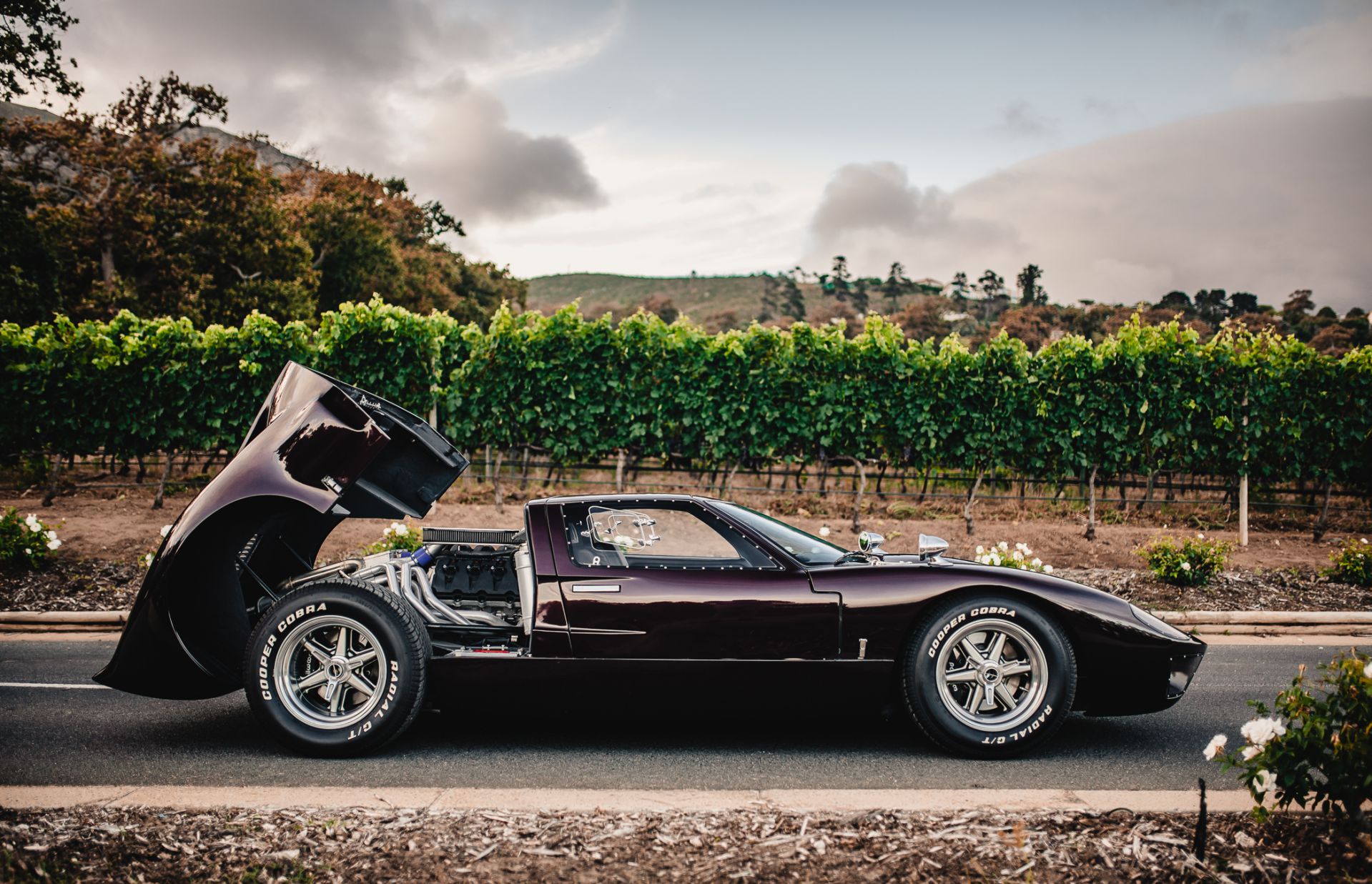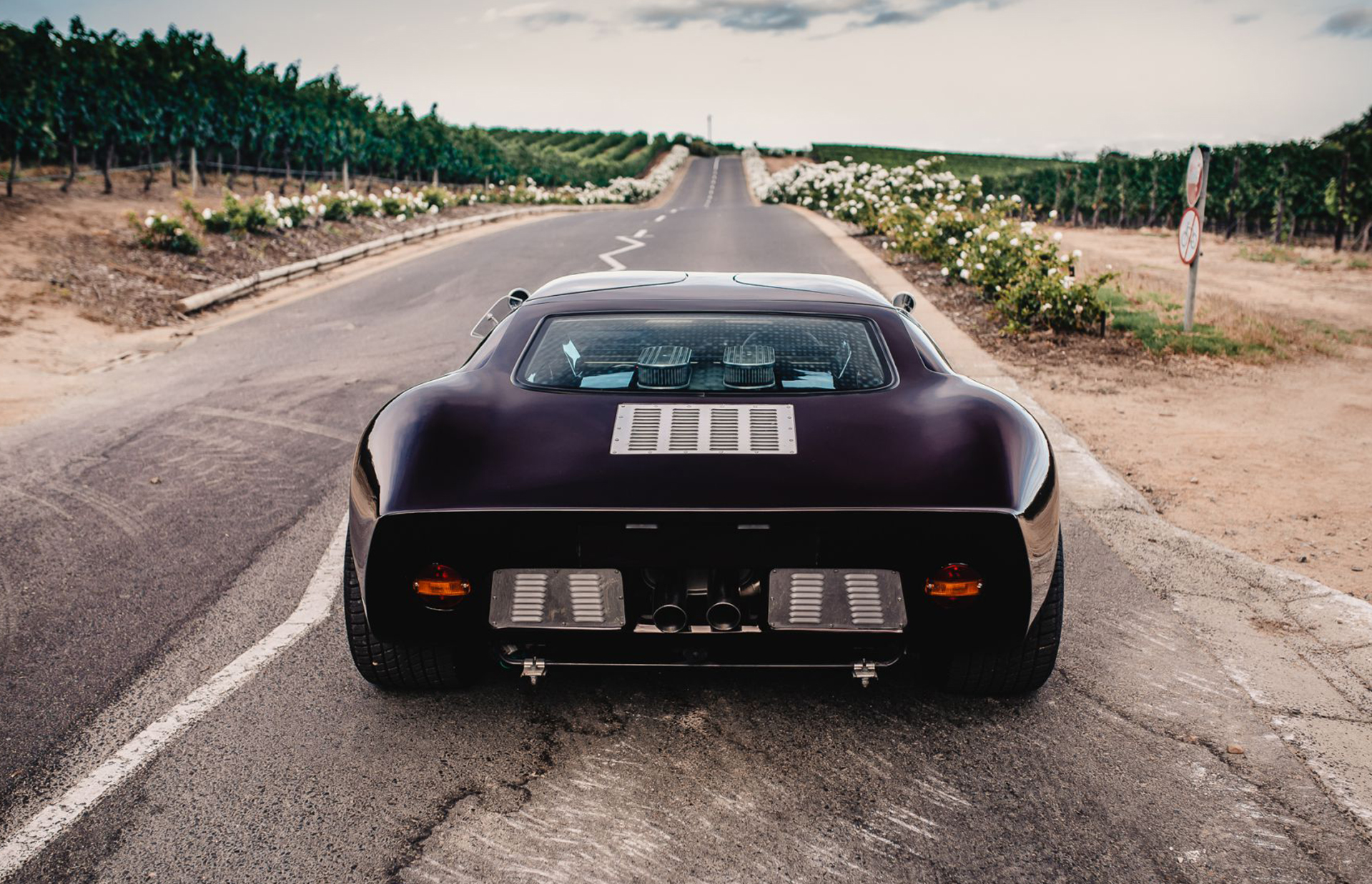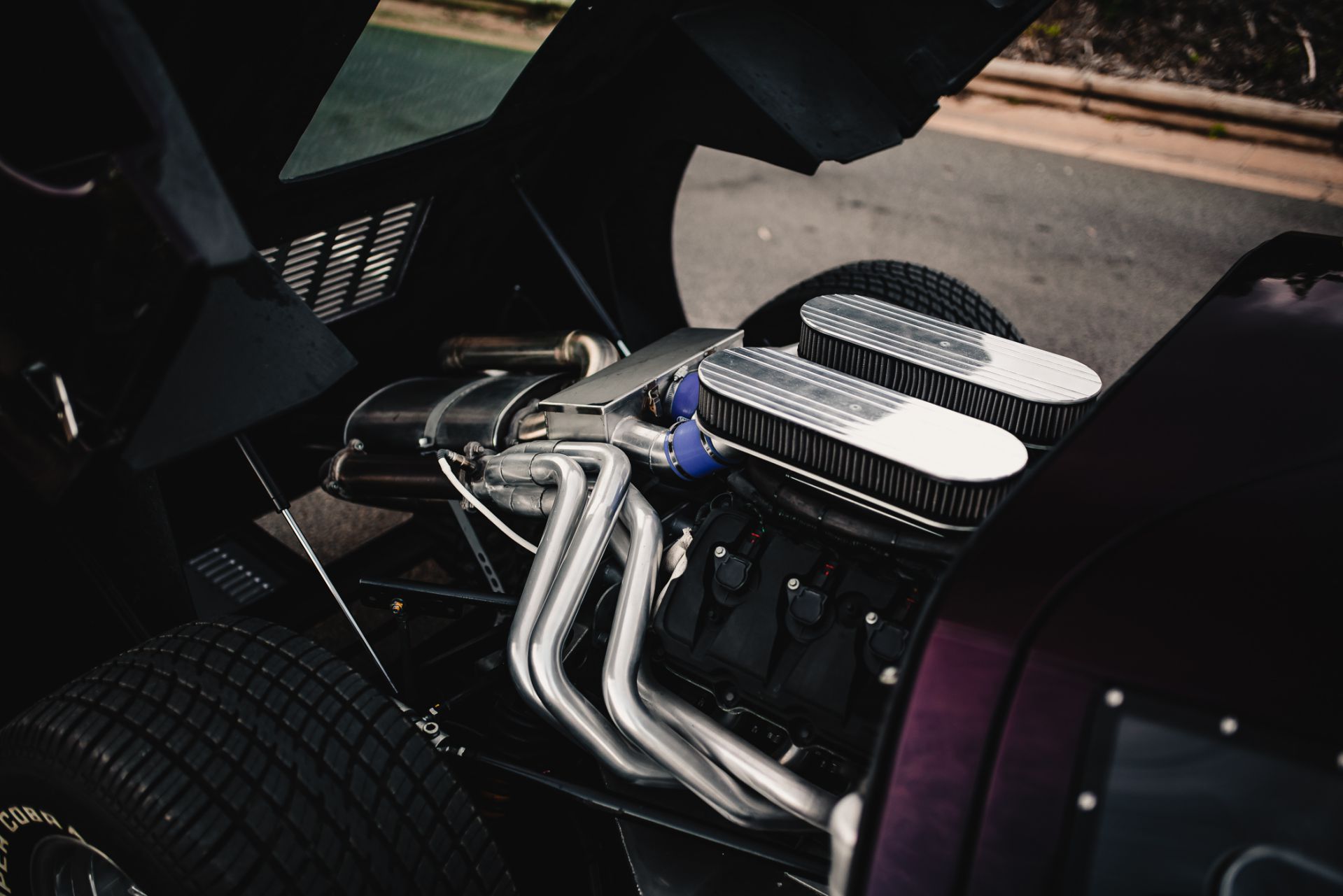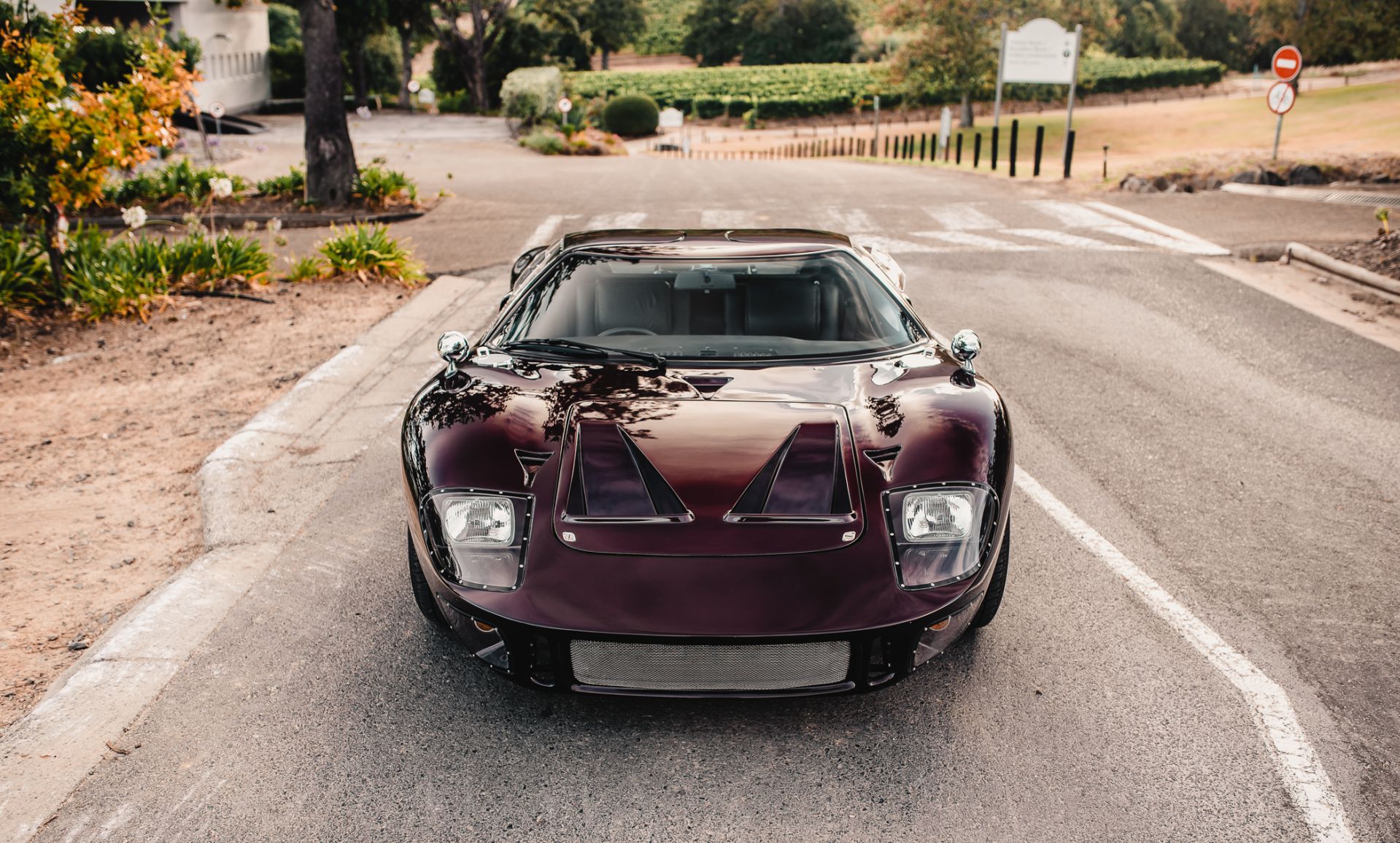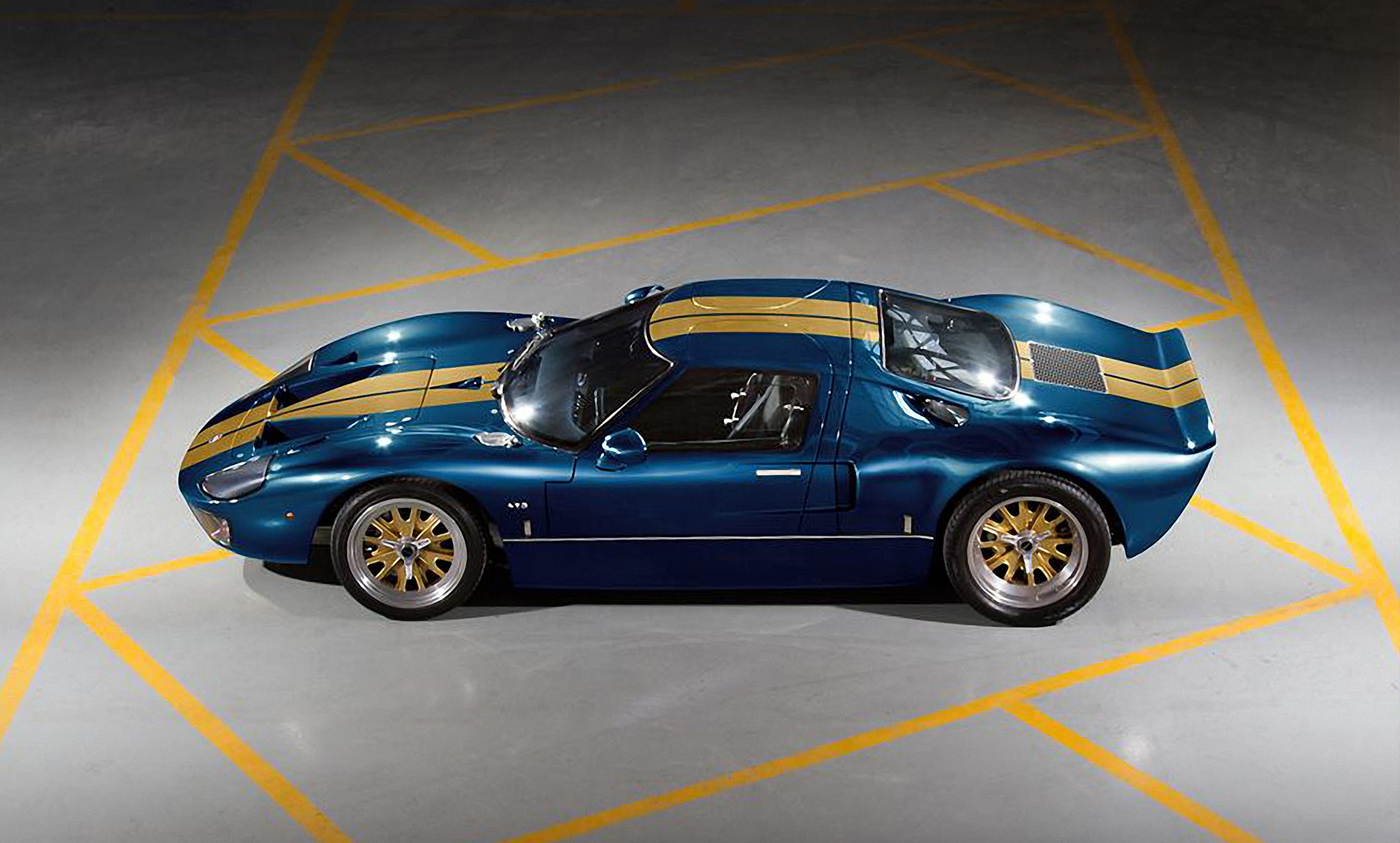 DIMENSIONS (Lxlxh)  : 4190x1780x1020mm
WEIGHT  :  1.160kg (empty weight)
GROUND CLEARANCE  :  130mm
ORIGINE  : Ford Coyote – Gen 3. 2018
CONFIGURATION : V8 – 5.0L – REAR MID-ENGINE
MAXIMUM POWER  : 460 Hp (4.600 t/m)
MAXIMUM TORQUE  :  413 lb ft (5.500 t/m)
AC Cobra
Replica Backdraft Racing
Broadley T76 Mk3b
Broadley Automotive
Start your engine !
If you would like more information about our cars, please fill in the form, we will contact you as soon as possible.
contact@garagehotel.com
Garage Hotel SAS - Vallauris, France
+33 (0)6 30 72 08 23