Garage Hotel recreates the images of the race cars from the past. Sitting at the wheel of one of these cars gives an immediate sensation by touch and sound. And what can you say from the first corner, when the passion for cars overwhelms you…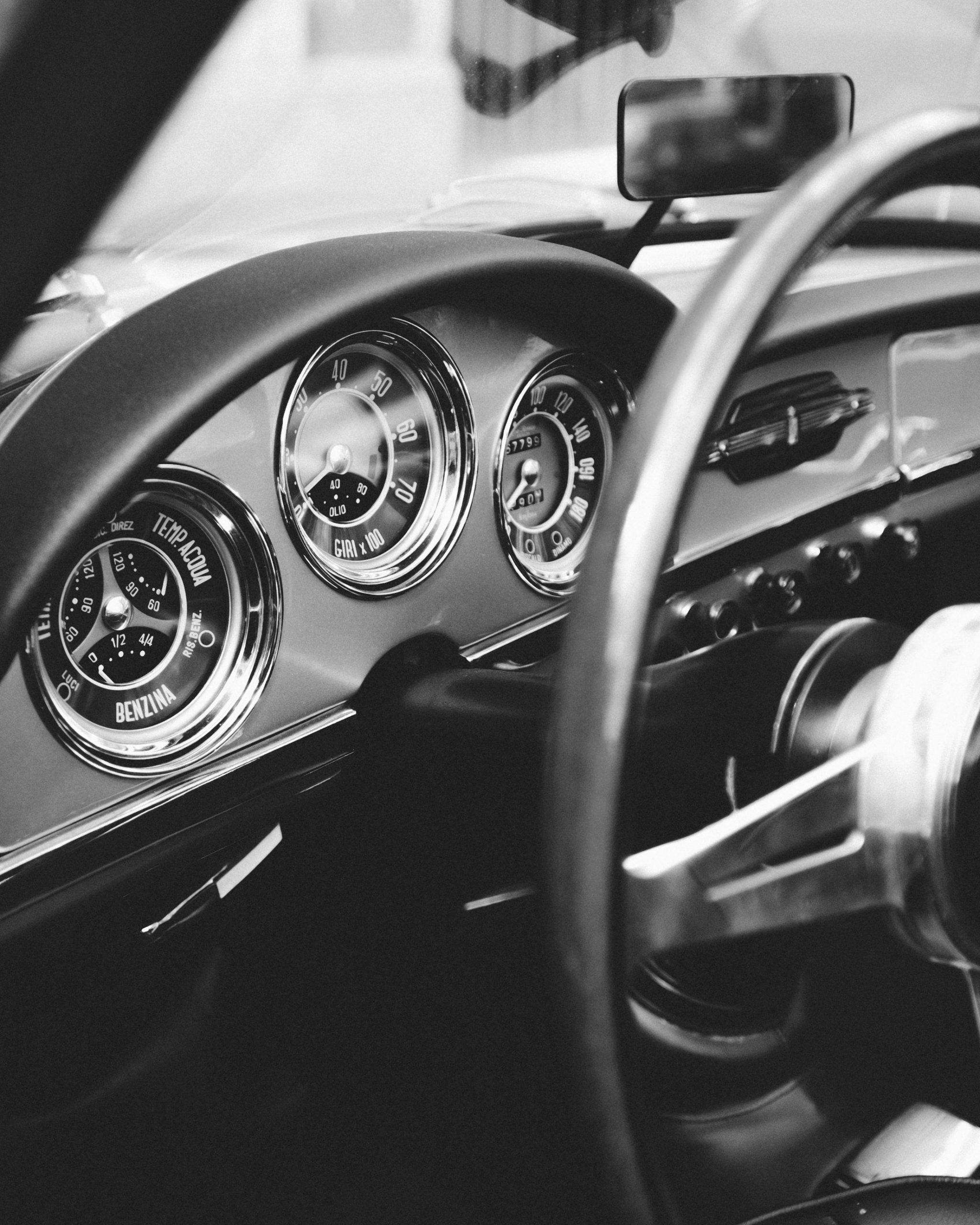 DESTINIES LINKED AND CROSSED WAKE
S
The sixties were essential to the world of motorsport. Some men defended their passion to create iconic cars.
Eric Broadley built the Lola Mk6 GT, while Caroll Shelby created the AC Cobra. Together they participate in the development of the Ford GT40. In 1965, disappointed by the large Ford company, Eric Broadley presented his own car the Lola T70.
GARAGE HOTEL keeps the V8.
The mythic engine with 8 cylinders is in place in all these iconic classic cars, this time in 2 versions, with carburetors for the pure classic, or electronic injection for modern replicas. No hybrid, no electricity, just pure, snarling V8 power. One of the greats in the making.
Ford GT40
Replica Cape Advanced Vehicles
AC Cobra
Replica Backdraft Racing
Broadley T76 Mk3b
Broadley Automotive
Start your engine !
If you would like more information about our cars, please fill in the form, we will contact you as soon as possible.
contact@garagehotel.com
Garage Hotel SAS - Vallauris, France
+33 (0)6 30 72 08 23