Broadley Automotive
T76 Mk3b
The Broadley T76 is one of the most charismatic race cars of all time. Weighing just over 800 kg and powered by a 5.0-liter Chevrolet V8 engine producing 540 hp, its strength still lies in the harmony between speed and technical simplicity.
The T76 is a true "continuation", from the Lola T70 Mk3b. Eligible for most historic races, it is often in a good position at the finish line of endurance events. It is one of the most beautiful racing car silhouettes of all time.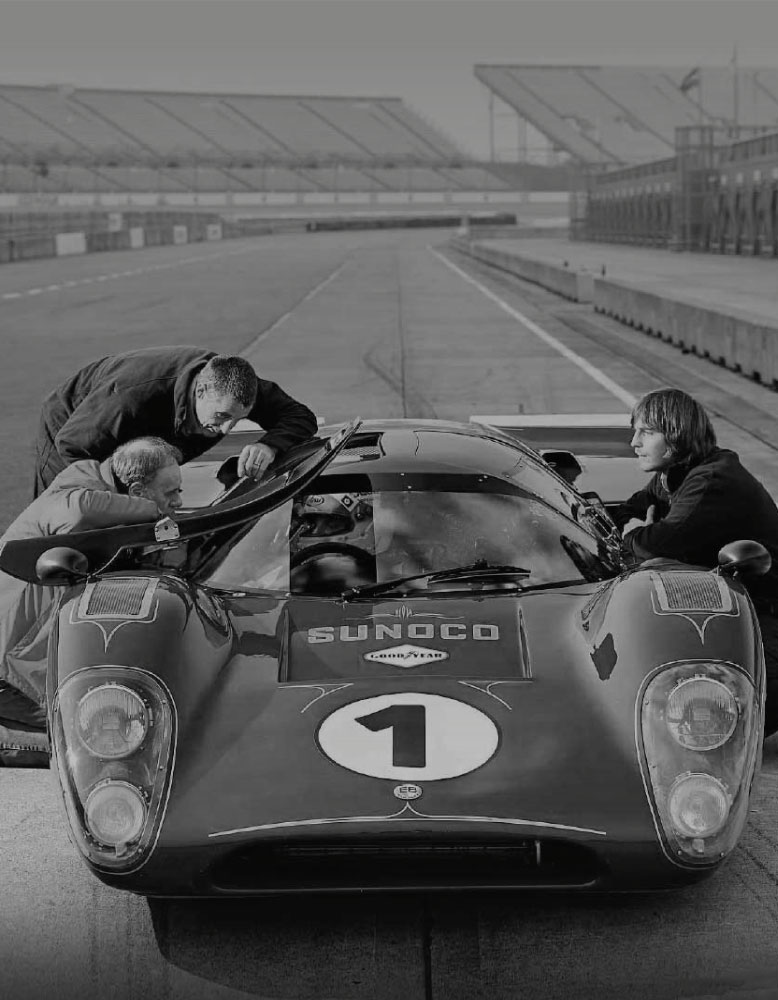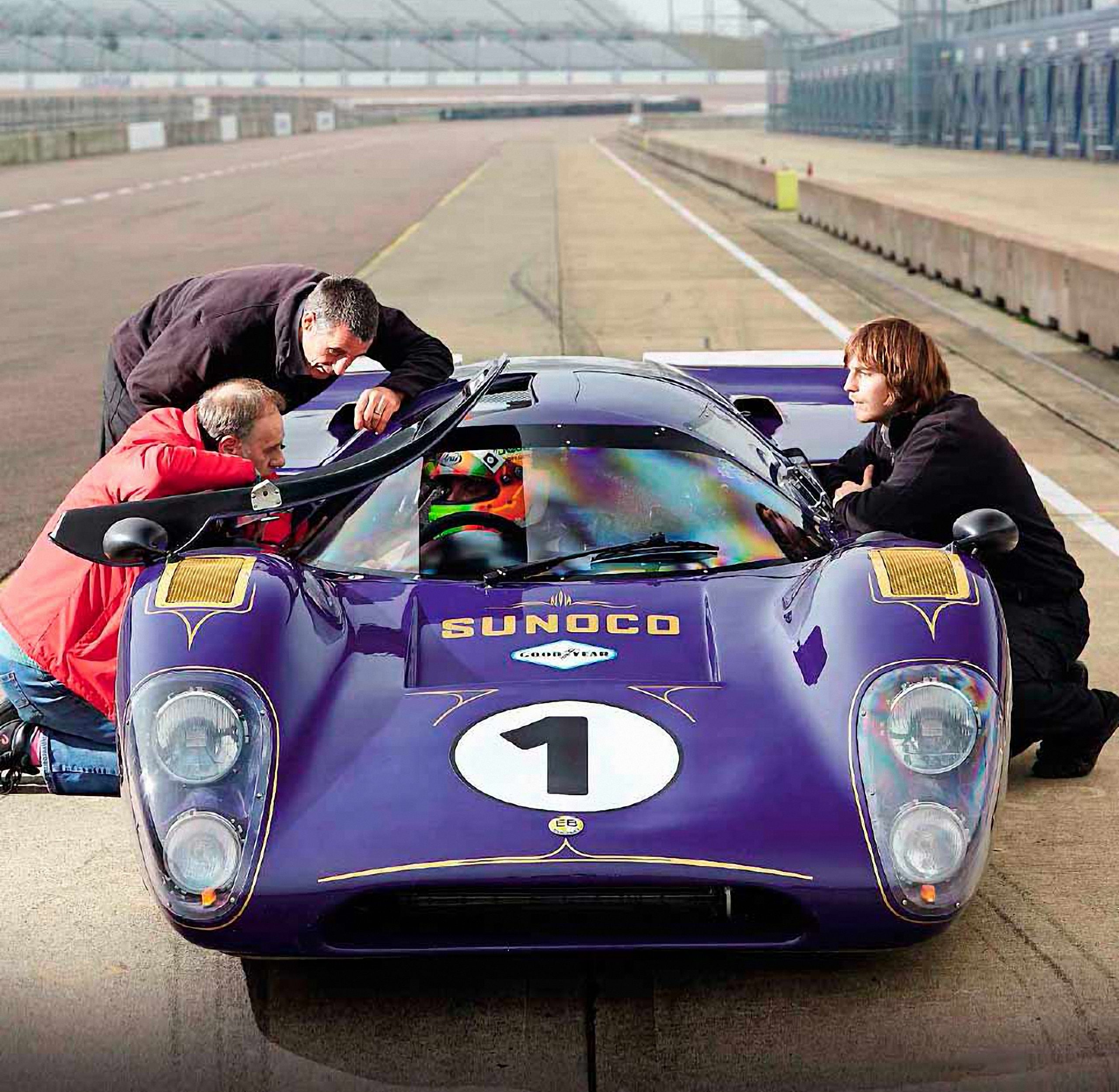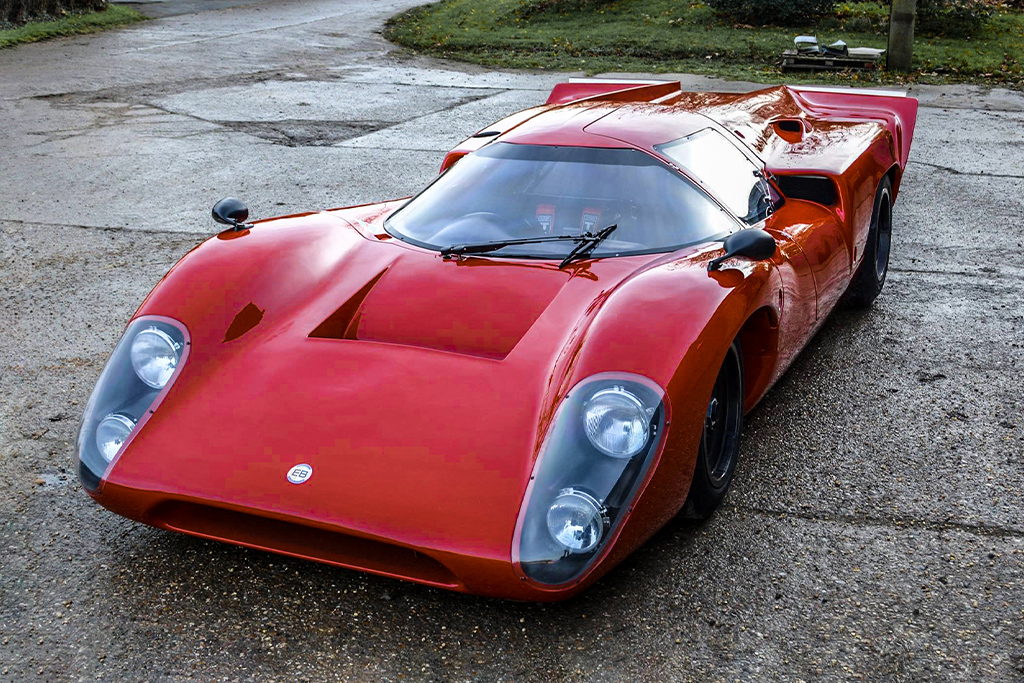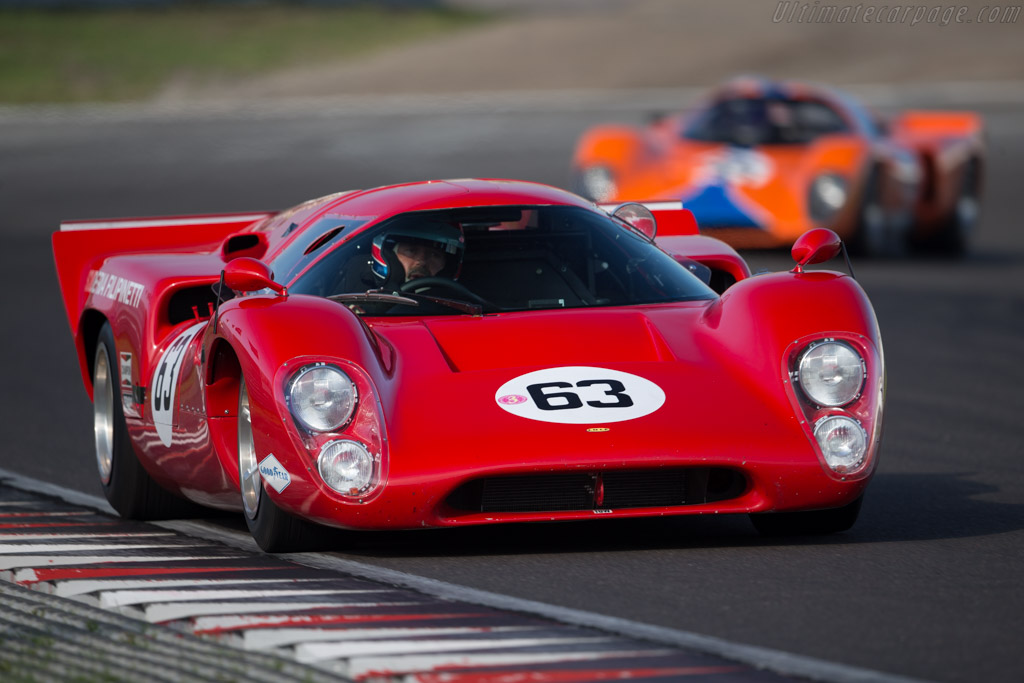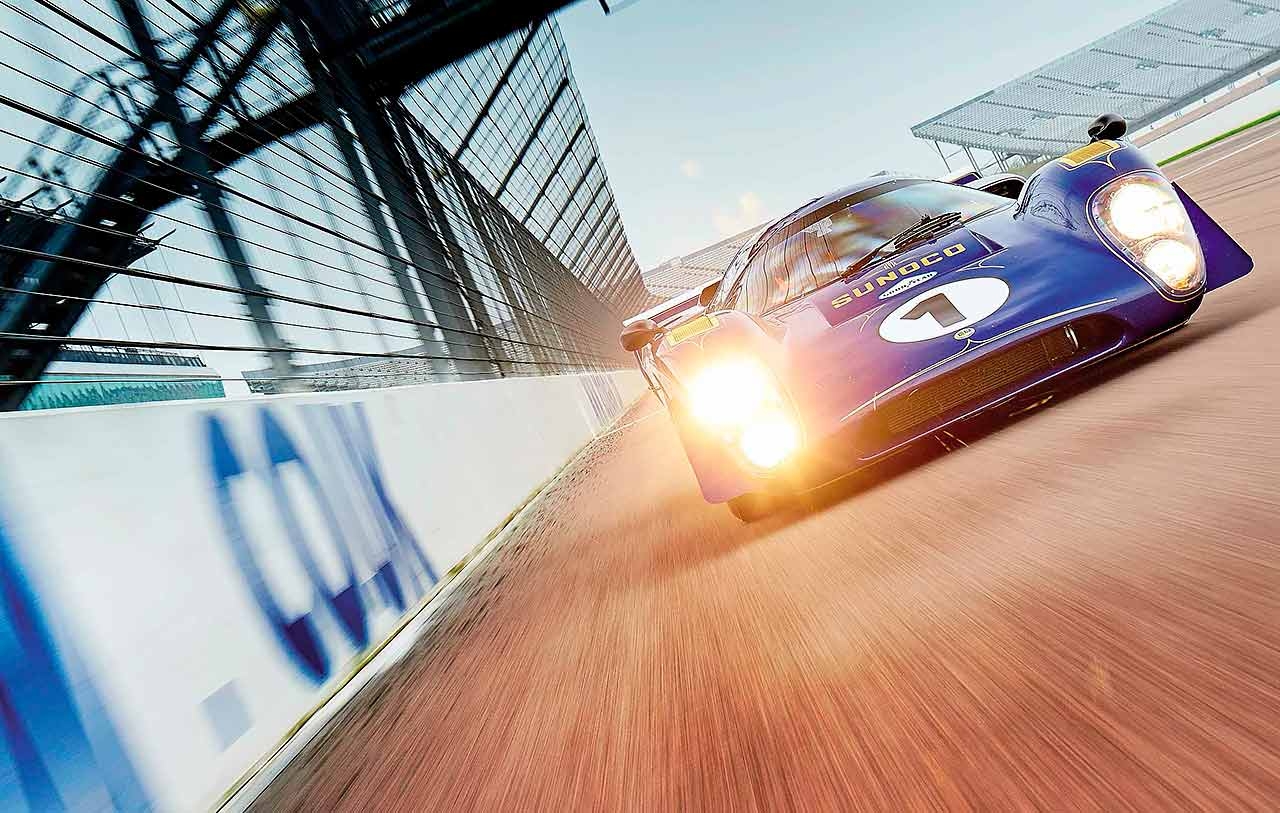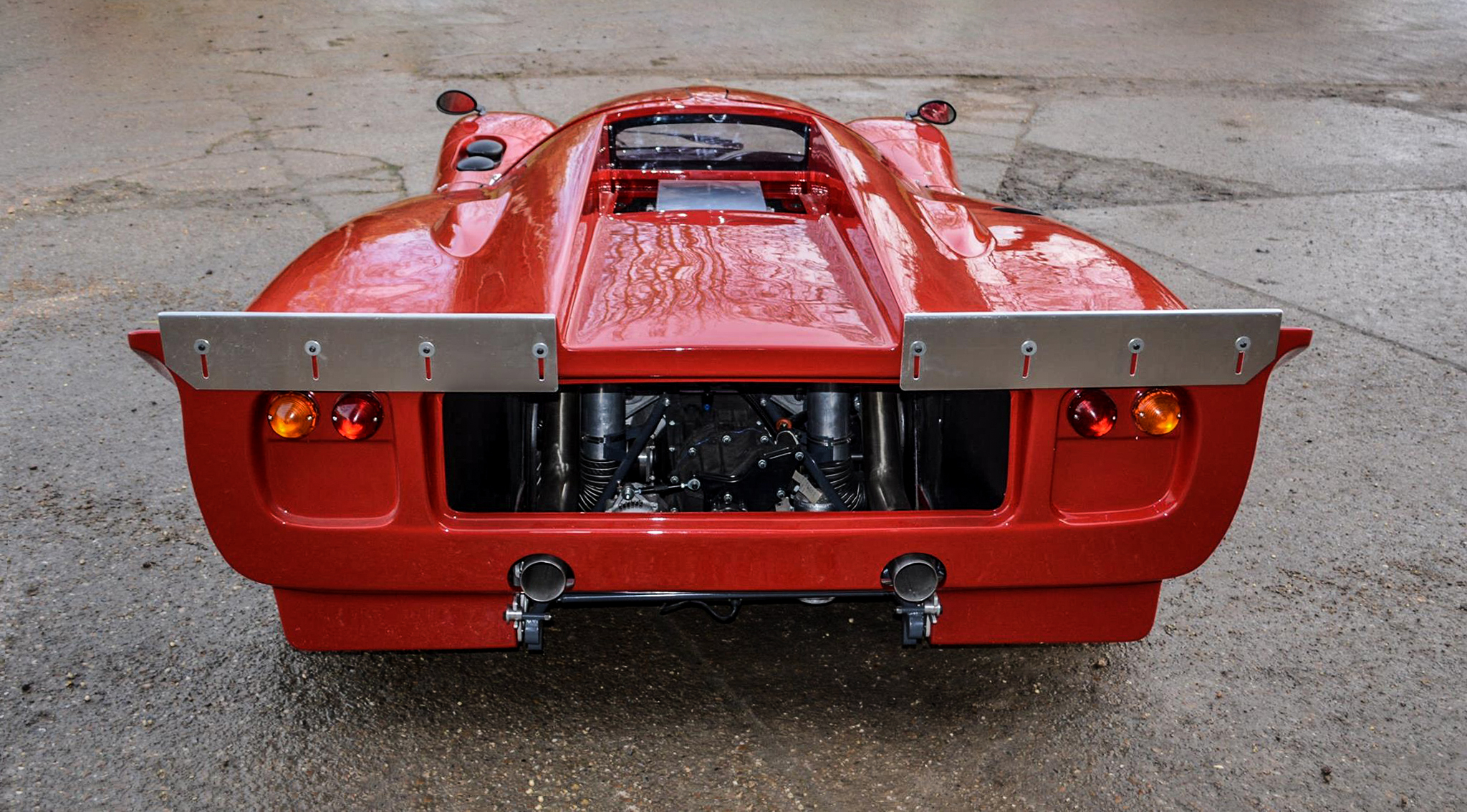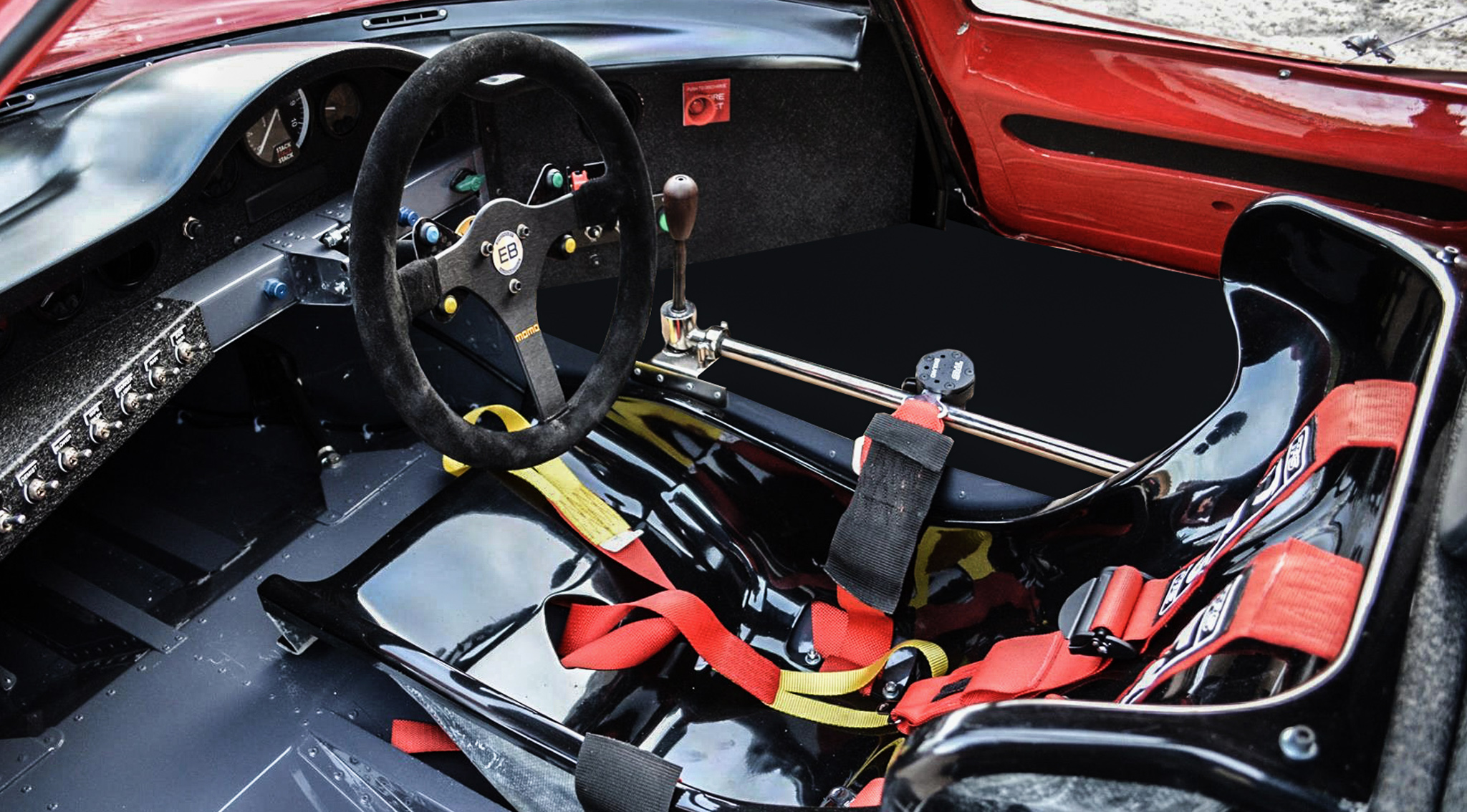 DIMENSIONS (Lxlxh)  : 4978x1839x950mm
WEIGHT  :  840kg (empty weight)
GROUND CLEARANCE  :  51-127mm (depending on settings)
CONFIGURATION : V8 – 5.0L – Rear Mid-Engine
MAXIMUM POWER  : 530 Hp (7.000 t/m)
MAXIMUM TORQUE  :  413 lb ft (5.500 t/m)
GEARBOX : Dog Box – Hewland LG600 five-speed manual
Ford GT40
Replica Cape Advanced Vehicles
AC Cobra
Replica Backdraft Racing
Start your engine !
If you would like more information about our cars, please fill in the form, we will contact you as soon as possible.
contact@garagehotel.com
Garage Hotel SAS - Vallauris, France
+33 (0)6 30 72 08 23