Importer and dealer of iconic vehicles
Our ambition is to perpetuate the art of the automobile by combining the best of both worlds: classic models and modern technology. The ultimate goal is to develop all the senses that bring the joy of driving. It is not about transportation but about a journey at the wheel of the most beautiful cars. Our greatest delight is to see these cars driving for a long time to come.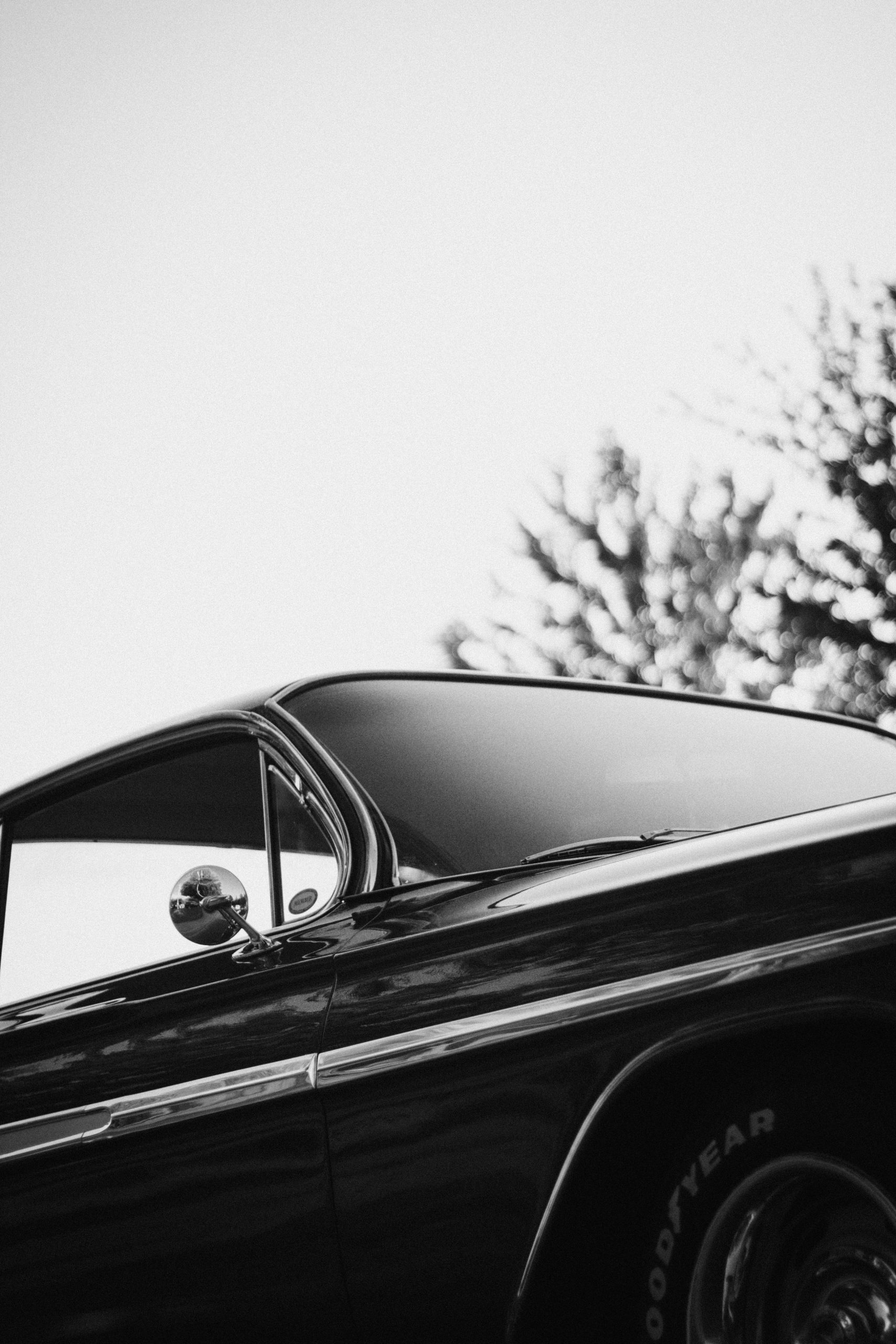 The Best of Both Worlds
Iconic Cars
Ford GT 40
Replica Cape Advanced Vehicles
AC Cobra
Replica Backdraft Racing
Broadley 

T76 Mk3b

Broadley Automotive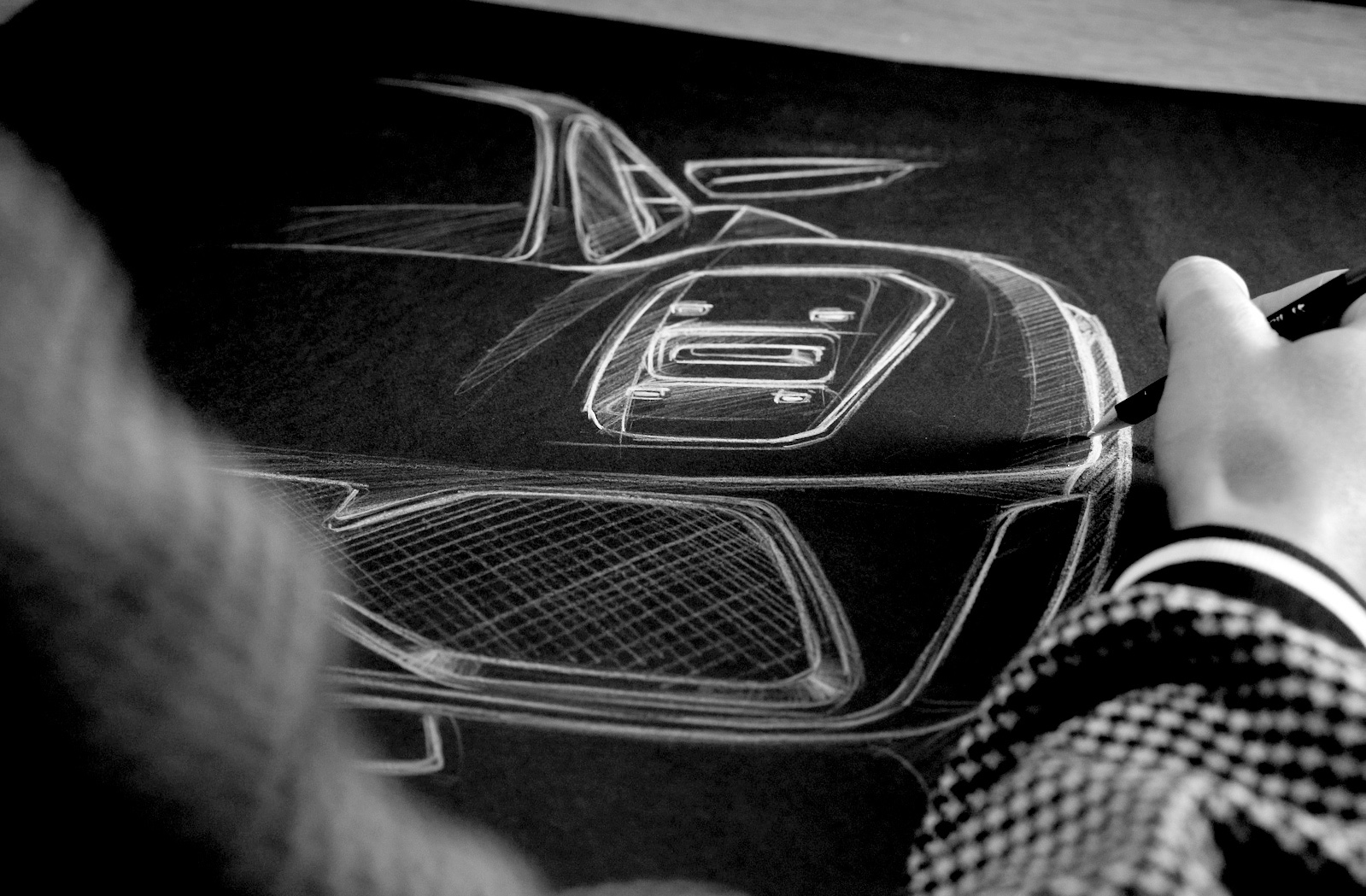 The past and the modern on the track
Maresi Project
Our new automotive project is a pure, unfiltered two-seater racing car totally dedicated to the pleasure of driving.
Shapes inspired by the most beautiful racing car silhouettes of the past are combined with today's technology.
Private Sales
We offer a personalized approach to connect buyers and sellers, and facilitate transactions. We organize private sales dedicated to automotive artworks, mainly up to the 1980s. Whether you are looking for the car of your dreams or you wish to sell it, we put our international network at your disposal.
Visit
On appointment
Vallauris, France
Contact
+33 (0)6 30 72 08 23
contact@garagehotel.com
Newsletter
To Receive all the latest news from Garage Hotel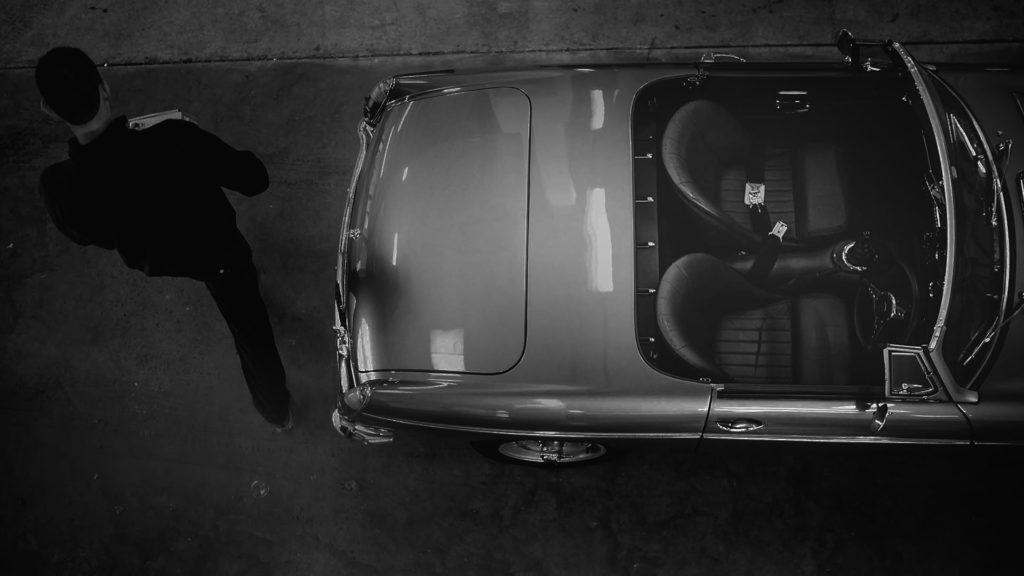 Start your engine !
If you would like more information about our cars, please fill in the form, we will contact you as soon as possible.
contact@garagehotel.com
Garage Hotel SAS - Vallauris, France
+33 (0)6 30 72 08 23